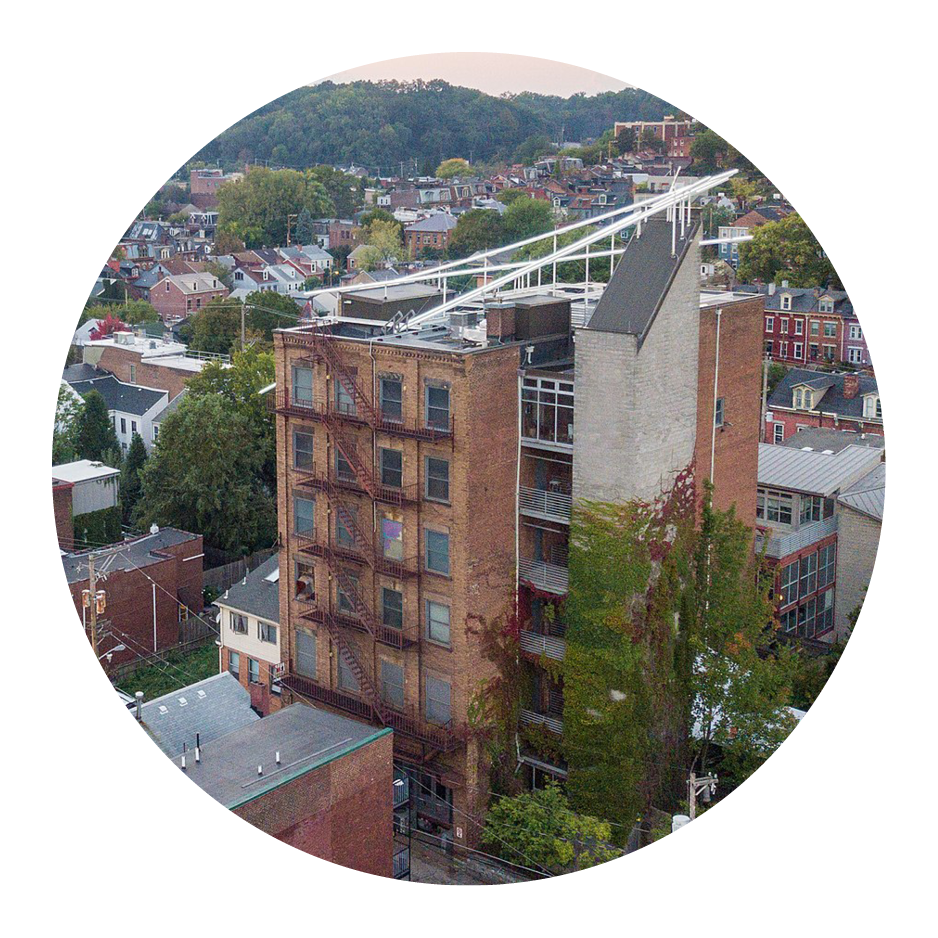 "The Corridor" is a place-making initiative that will better connect Pittsburgh's North Side through wayfinding and cultural and economic development.
Grantee
Grant Amount
$120,000
Project
The Corridor is a place-making initiative that will better connect Pittsburgh's North Side through continued cultural and economic development and encouraging wayfinding through accessible recreational space. The Corridor will focus on the approximate one-mile passage from the Mattress Factory to the Andy Warhol Museum. Through (1) wayfinding initiatives and public art, (2) collaborative mapping and marketing, and (3) joint programming, including a free day, the Corridor, inclusive of all institutions and the surrounding community, becomes a destinations in and of itself.
Progress
Although the onset of the pandemic initially derailed planning and efforts, the Corridor partners have continued to meet via Zoom every other week, as a check-in and to share updates and resources.
In mid-summer 2020, when it became certain that the pandemic would continue for months and a return "to normal" was impossible, the partners began reassessing the original goals of the Corridor. Further influencing discussions was the national unrest and overdue calls for action stemming from murders in the Black community. The lens of the Black Lives Matter movement encouraged the partners to reflect, more than ever before, on guaranteeing inclusivity and community engagement as Corridor priorities.
With this background in mind, the Corridor will move forward with the three original project goals of collaborative mapping and marketing; wayfinding initiatives; and joint programming, now re-envisioned in light of a changed world.
The Corridor has engaged Grounded Strategies as the project's independent contractor. Grounded will create and issue a Northside Neighborhood trail map, which all partner institutions will adopt. Other local businesses and nonprofits will be encourage to utilize the map as well. Additionally, Grounded will lead "ground-truthing sessions" and community stakeholder interviews to better assess the authentic character of the Northside – rather than the cultural institutions presuming the community's needs, the parnters will work with a diverse cross-section of residents to determine and guide future initiatives.
Partners