RADical Days @ Silver Eye Center for Photography
When
Nov 27, 2020
11:00 am- 6:00 pm
Where
Silver Eye Center for Photography
4808 Penn Ave Pittsburgh, PA 15224
Silver Eye will be exhibiting two shows with in-person tours by appointment only.
The first focuses on Fellowship Award winner Rory Doyle's project, Delta Hill Riders, and is an ongoing series which explores the subculture of African American cowboys and cowgirls in the rural Mississippi Delta, shedding light on a band of horse riders that have historically been overlooked.
The second is a selection of work by artists selected as honorable mentions for the Fellowship Award.
Exhibitions run September 15 through the end of the year. Silver Eye's hours vary by day. Click link below for more information.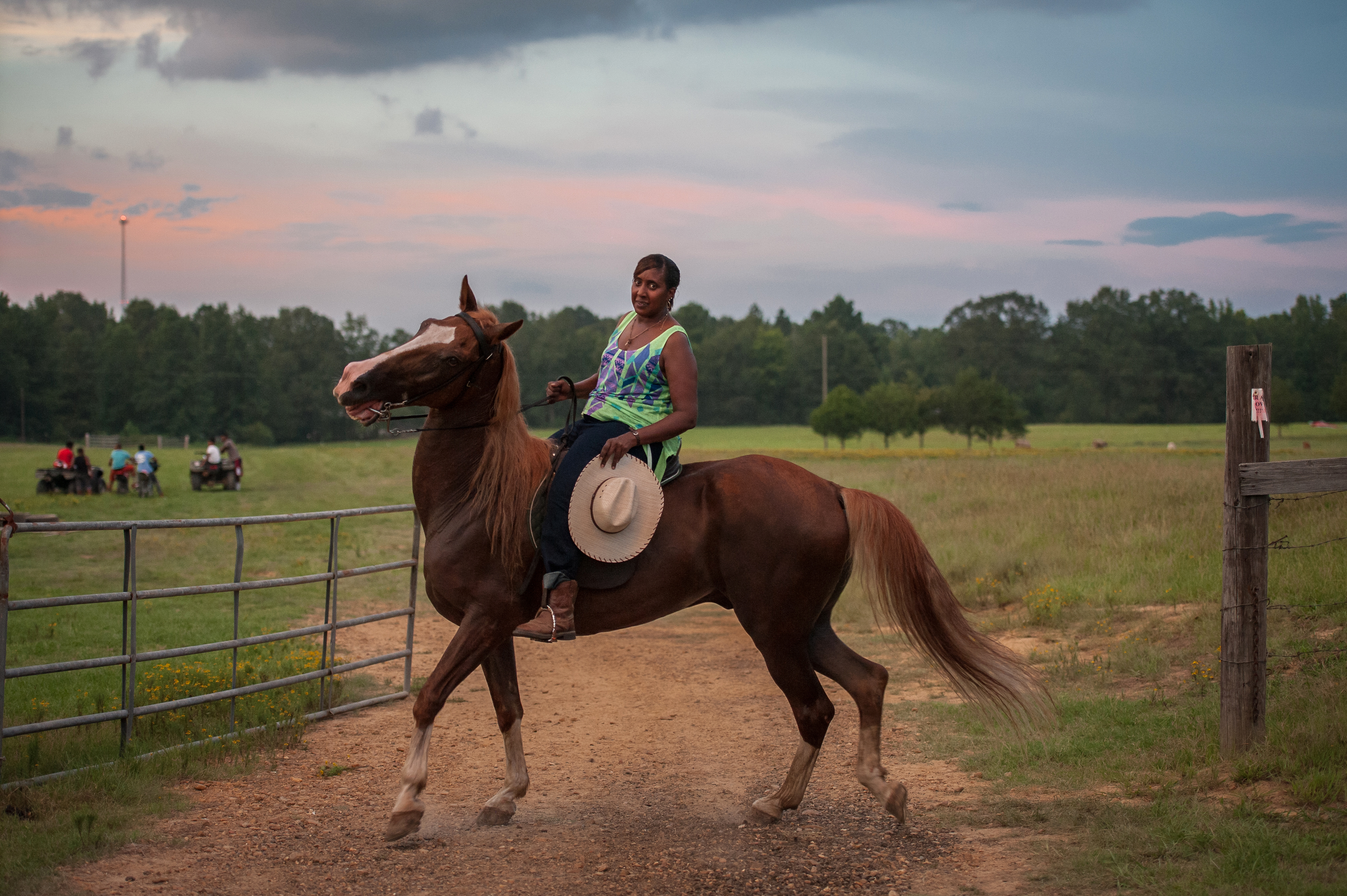 Photo by Rory Doyle - Delta Hill Riders