Organizations that receive RAD funding must adhere to specific contractual agreements, submit timely reporting, remain in good standing with RAD eligibility requirements, participate in RAD Days, and properly acknowledge RAD. Below, RAD grantees will find an acknowledgment toolkit, a general timeline for funding, and links to pertinent documents.
Download RAD Acknowledgment Toolkit
RAD Logo
Download the RAD logo below. For questions about use, or to request alternative file types, email RAD Communications Manager James Santelli.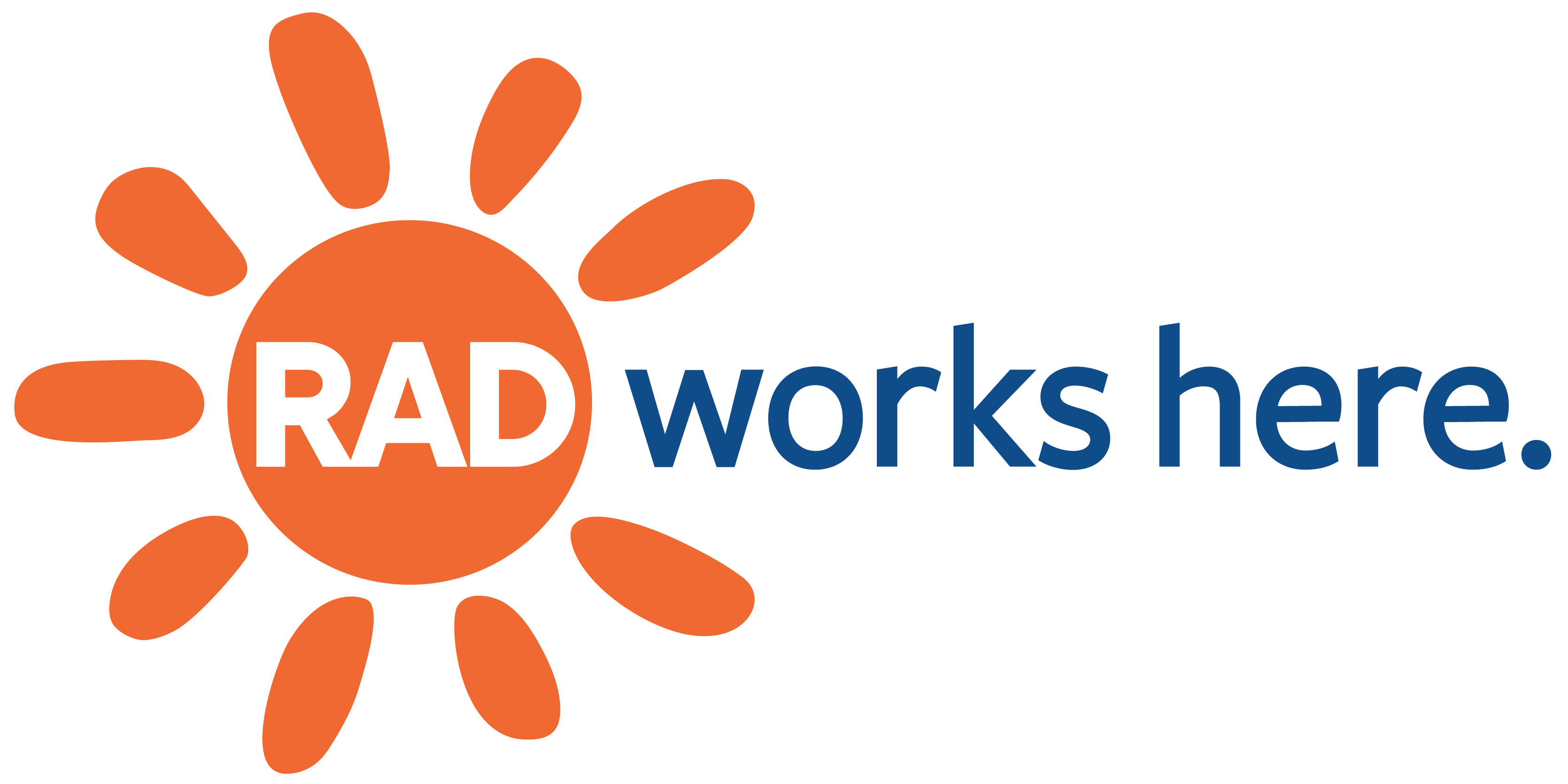 Full Color Logo
For print (CMYK): jpg | png | eps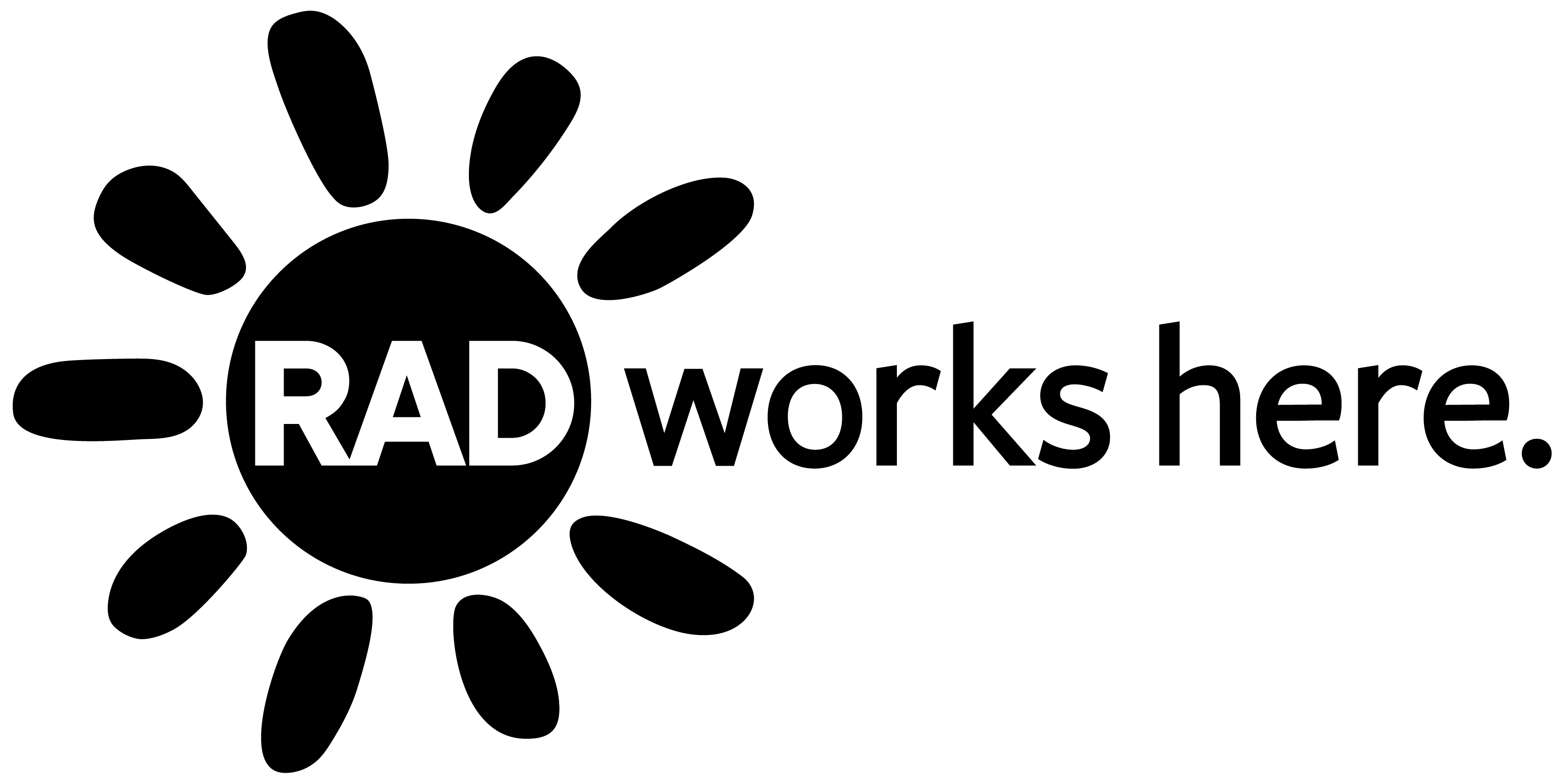 Black Logo
For print (CMYK): jpg | png | eps
Knockout Logo
---
May – July
Online application process open for the following year's funding.
Precise open and close dates vary each year. Be sure to check the Application Information on our Eligibility page.


August – September
Public hearing process.
Eligible applicants are invited to present before the RAD Board in public hearings, scheduled for specific dates/times. All hearings are open to the public.


September – October
Preliminary budget/public comment period.
The RAD board proposes a preliminary budget for the following year's allocations. A public meeting is held for the Board to hear comments on the preliminary budget before it is finalized and passed.
RAD Days.
Fall is typically the time of year when RAD presents 'RAD Days' with free events and activities at the organizations that receive RAD funding.

November - December
Final budget authorized.
The Board meets to vote on the final budget for the following calendar year's funding.


January – February
Grant contracts sent/signed/returned.
Grantees will receive and return their contracts electronically.
*Note: Capital grant recipients will receive a notice from RAD regarding completing the "Capital Grant Contract Schedule A" form. This form is used only after a capital grant is awarded. It is not part of the application. You will be directed to fill out a Schedule A as part of the contract process.

February
Close out reports from previous year funding due.
Grant close out reports are now assigned and filed on line through the RAD application/close out system. You will be notified when a close out report is due and provided instructions on how to file the report on line.