RAD works hard, reliably, responsibly, and inclusively to strengthen the assets that elevate our region's quality of life. With a proud 25-year history, RAD is a time-tested solution that works for the economy, for assets, for citizens, for municipalities…for all.
RAD was established as a special purpose area-wide unit of local government, authorized by an act of the Pennsylvania Legislature (Act 77 of 1993).
RAD provides grants to Allegheny County's libraries, parks and trails, arts and cultural organizations, regional attractions, sports and civic facilities, and public transit. RAD's revenue comes from half of the proceeds of an additional one percent sales and use tax in Allegheny County.
Since its inception, RAD has provided more than $2 billion in grant support to our regional assets and another $2 billion has gone directly to the municipalities.
A seven-member Board of Directors oversees RAD's operations and grantmaking process. The Board also appoints a citizen Advisory Board to provide public input and comment on policies and procedures.
RAD has an open and transparent annual budget process that includes public hearings for all applicants, a preliminary budget with a public comment period, and a budget adoption in December for the following year. All meetings and votes of the Board are conducted under the provisions of the Sunshine Act, which requires public meetings and opportunities for public comment. RAD adheres to a strict Code of Ethics and Right-To-Know Policy, which is in compliance with Pennsylvania's Right-To-Know Law.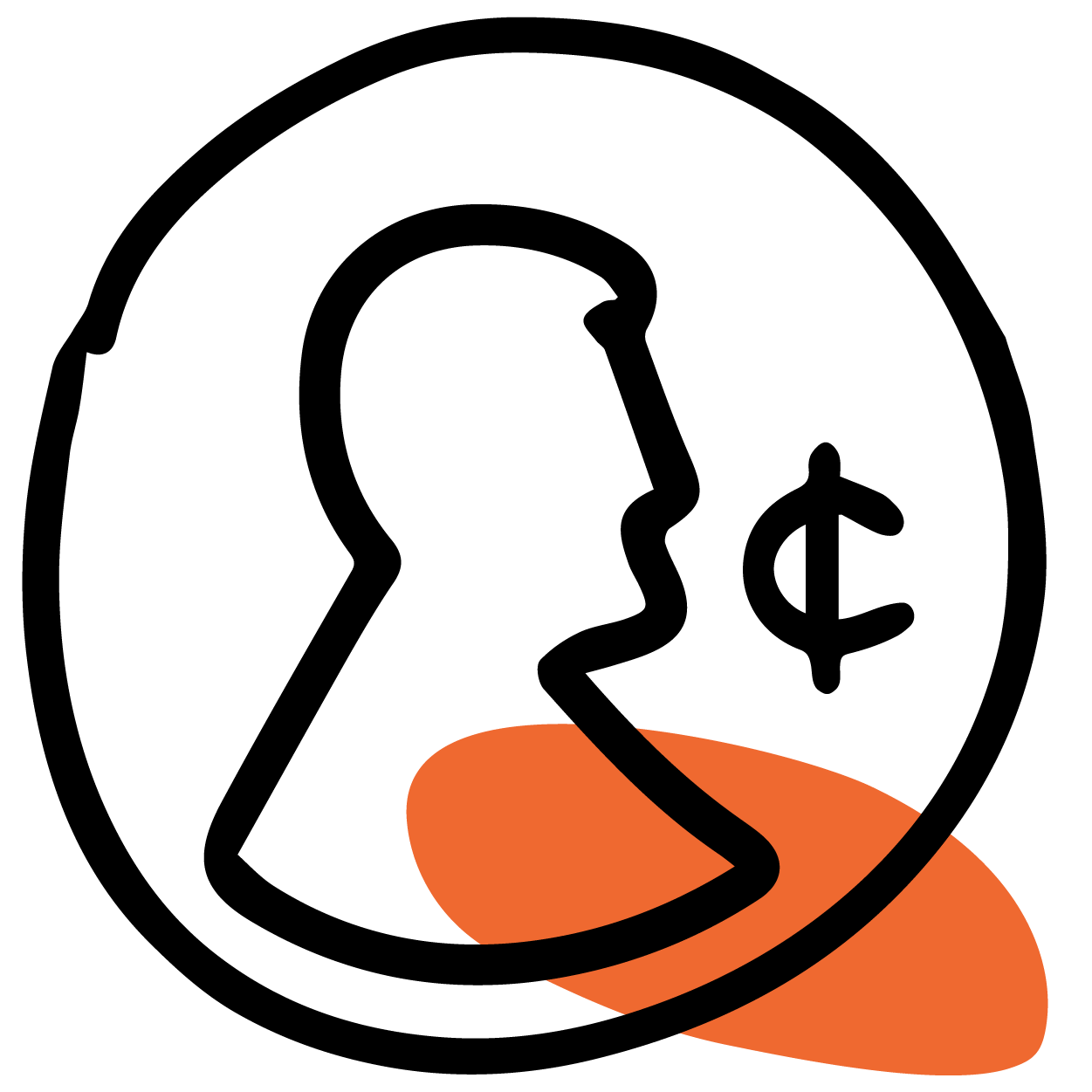 The History of RAD
Since 1994, RAD has proven itself a time-tested solution that works for the economy, for assets, for citizens, for municipalities – for all.
Learn More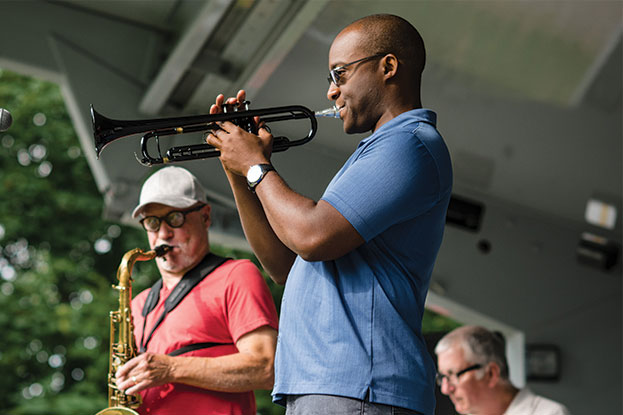 Employment & Volunteer Opportunities
Learn more about how you can get involved with RAD from employment and volunteer opportunities to professional services and purchasing opportunities.
Learn More