RAD grants primarily provide unrestricted operational support, meaning they can be used for anything an organization needs to operate from payroll to programming to utility bills.
Additionally, RAD awards capital grants to support building maintenance and improvements, as well as grants designed to support accessibility-related work and/or organizational collaboration.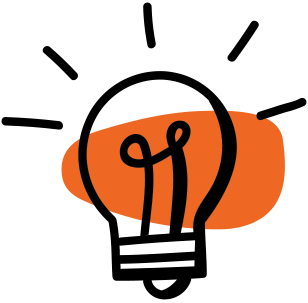 RAD Investment
INTO THE REGION
$4B+
Number of Assets
WITHIN THE DISTRICT
101
Funds Given
TO PARKS & LIBRARIES
61%
Annual Operating and Capital Grants
The application process for 2022 Annual Operating and Capital Grants is now closed.
RAD grants support and enhance regional assets throughout Allegheny County in the areas of libraries, parks and trails, arts and culture, regional attractions, sports and civic facilities, and transit.
The application process begins in late spring with applications accepted online through a deadline typically in July. Qualified applicants are then invited to appear in front of the RAD Board for public hearings of their requests. The Board makes a preliminary budget recommendation in September and accepts public comments and input before authorizing a final budget in December.
Operating Grants: support for day-to-day operations of the organization. Support is typically unrestricted.
Capital Grants: support for building maintenance and improvements.
To get any help at all with general operating costs is the hardest thing, and we deeply appreciate the contribution that RAD makes.
Project Grants
Additional RAD funding is available for projects that meet the following criteria. Application are accepted on a rolling basis.
Connection Grants:
RAD is interested in fostering cost-saving connections between and among regional assets to ensure assets' long-term sustainability. To encourage those connections, RAD has established a Connection Grant program.
These are one-time grants designed to assist in the implementation of asset connections that include permanent right-sizing between qualified organizations, agreements to share a significant portion of administrative costs or facilities for a defined period of time, and long-term partnerships that result in demonstrated revenue enhancement or cost control for all parties engaged.
Accessibility & Inclusion Grants:
As part of RAD's ongoing commitment to accessibility and inclusion, these grants are for projects that enhance opportunities for those with physical and cognitive challenges to enjoy our regional assets. These project grants are meant as one-time investments in facilities, equipment or program development.