RADical Days
RADical Days is our annual 'thank you' to taxpayers, offering a chance to see the best of Allegheny County's top cultural destinations free of charge!
---
RADical Days was bigger than ever before in 2022!
Our regional assets offered more than 100 free events and experiences at more than 65 entities. From free admission to top-level attractions to free performances by world-class musicians, RADical Days 2022 provided something for everyone.
The free events don't end with RADical Days, click here to see the full calendar and find a RAD asset to enjoy!
Annual Attendance
At RADical Days Events
20,000+
RADworkshere.org
Pageviews in 2022
281,000+
Photos from RADical Days 2022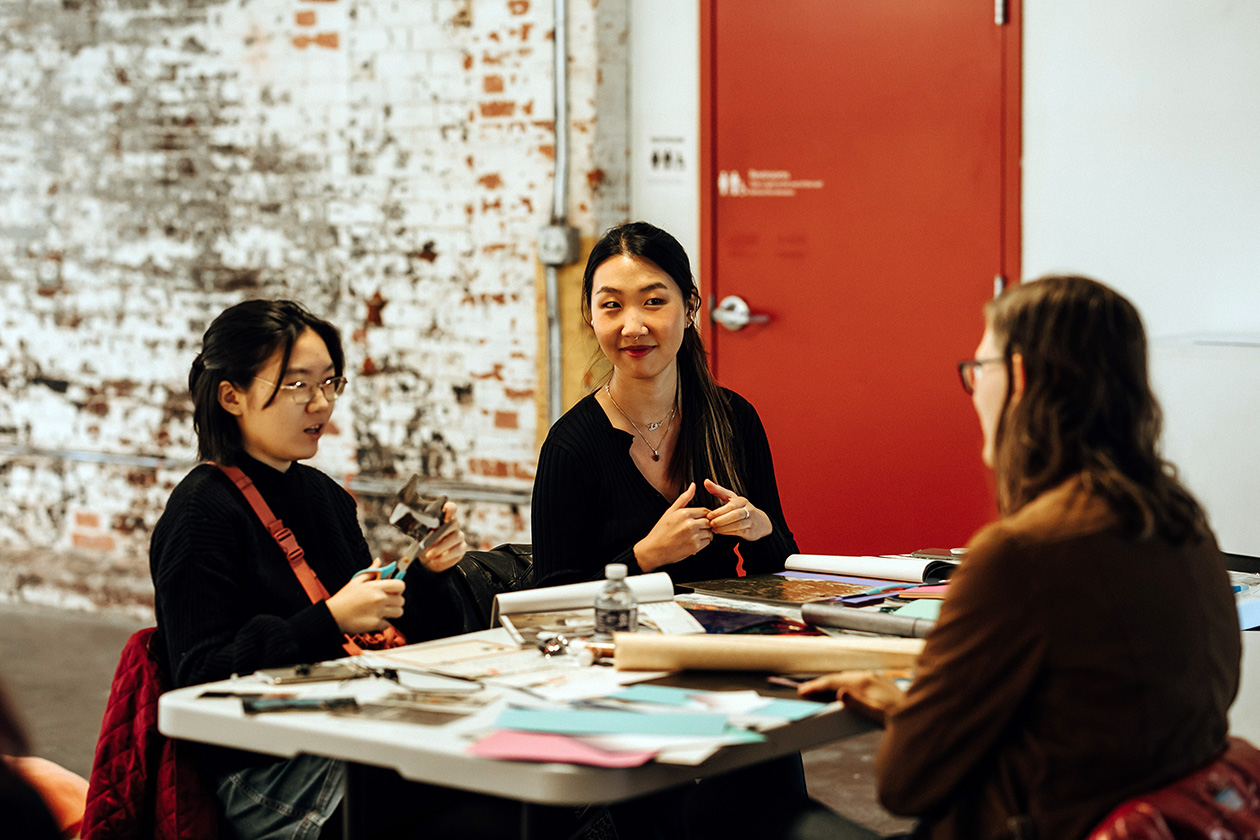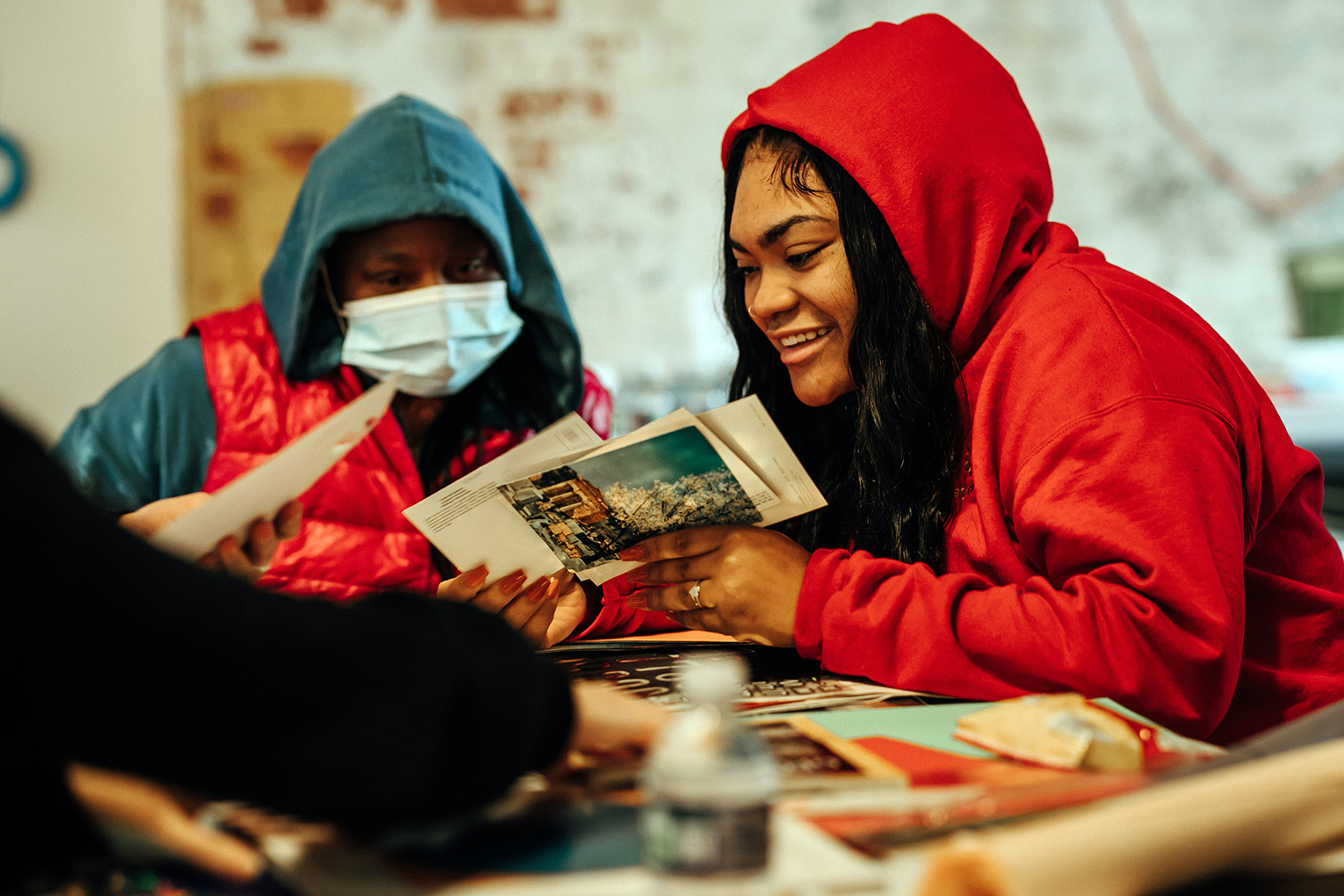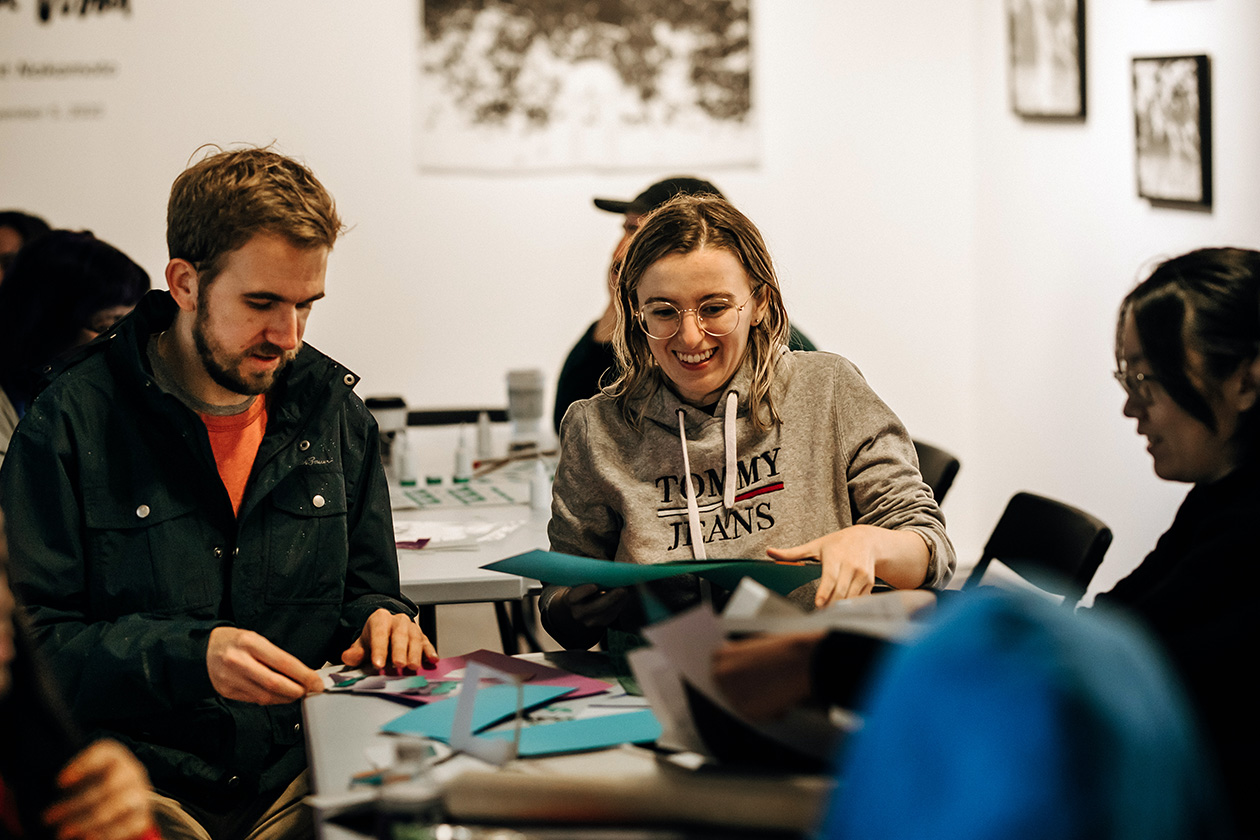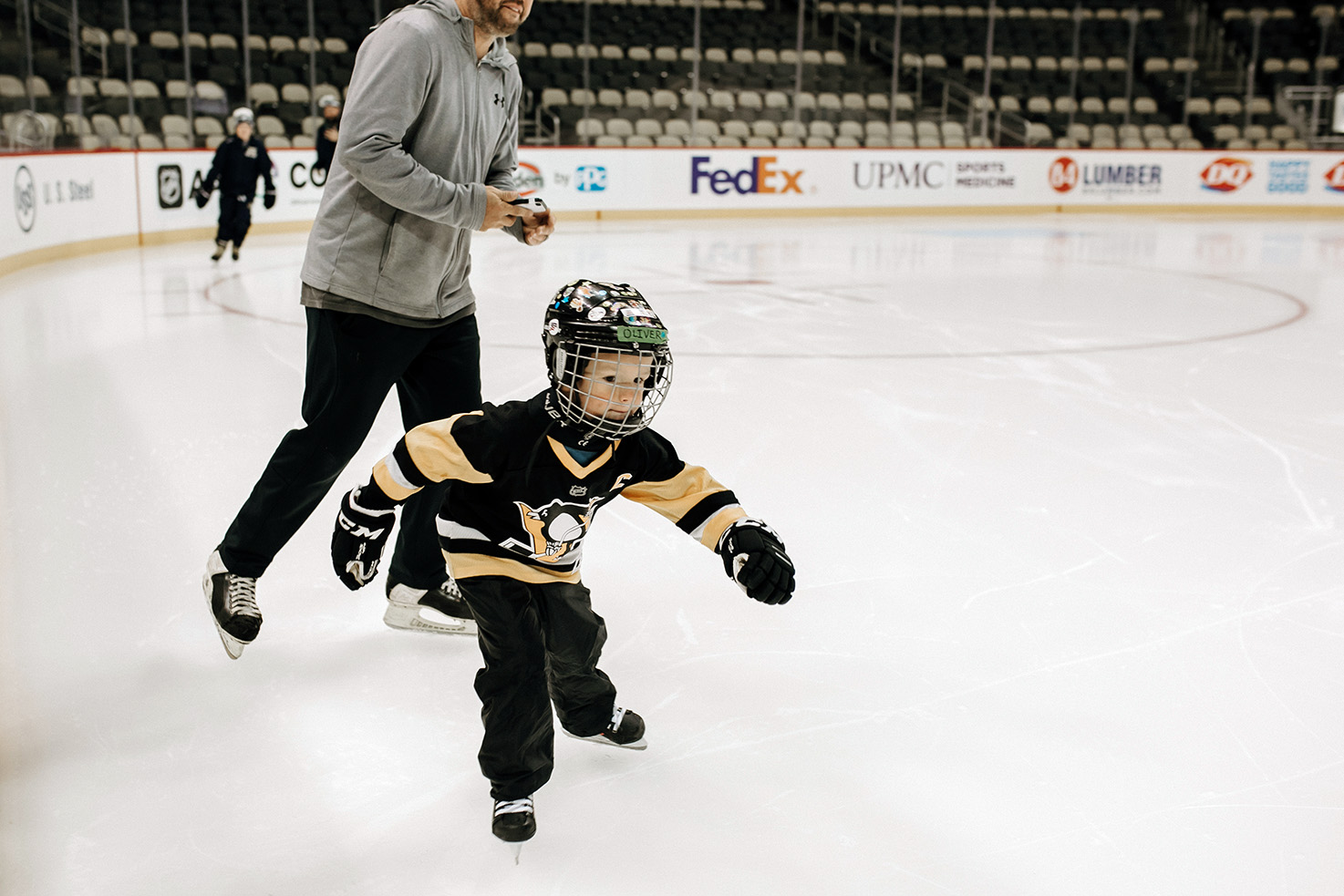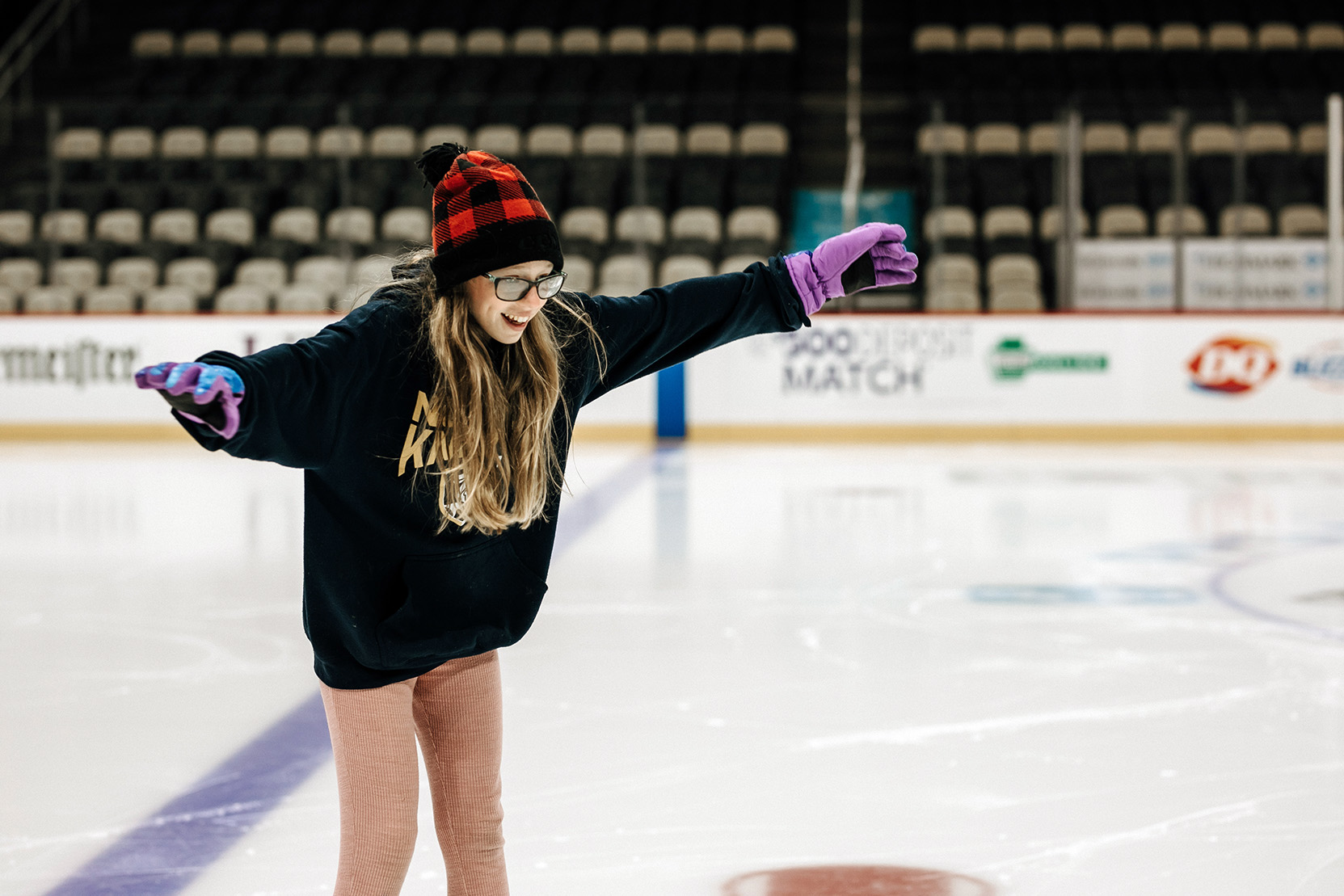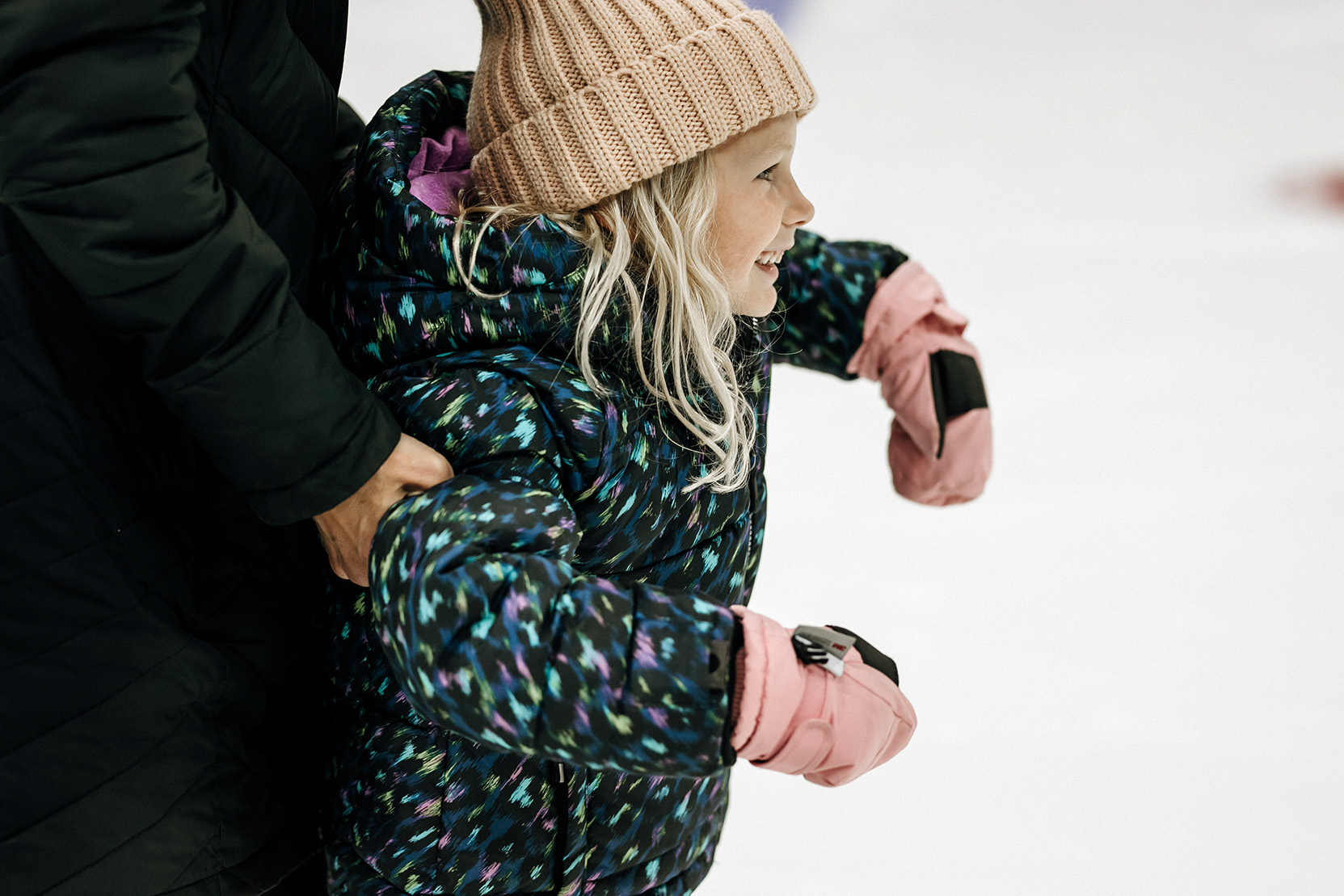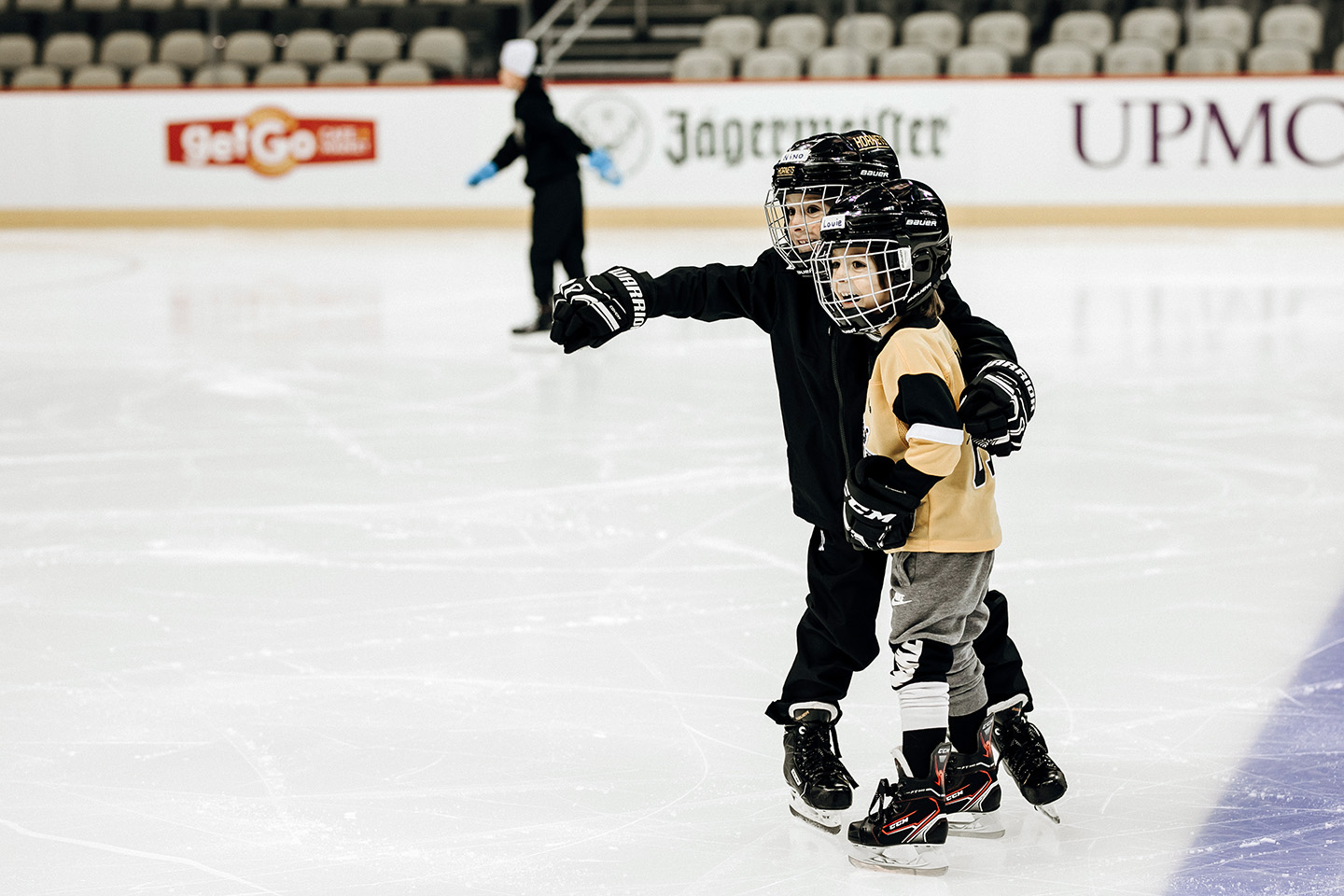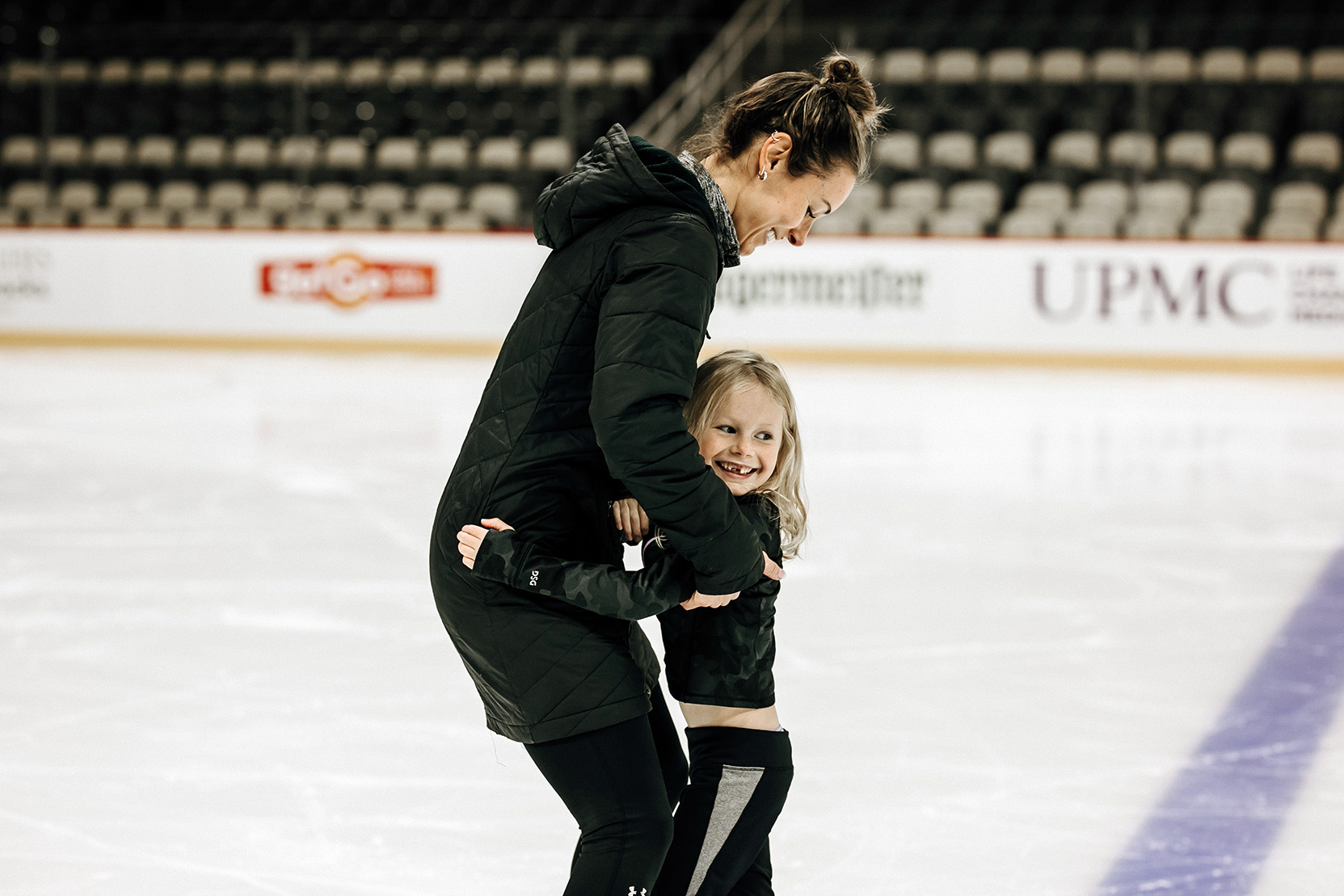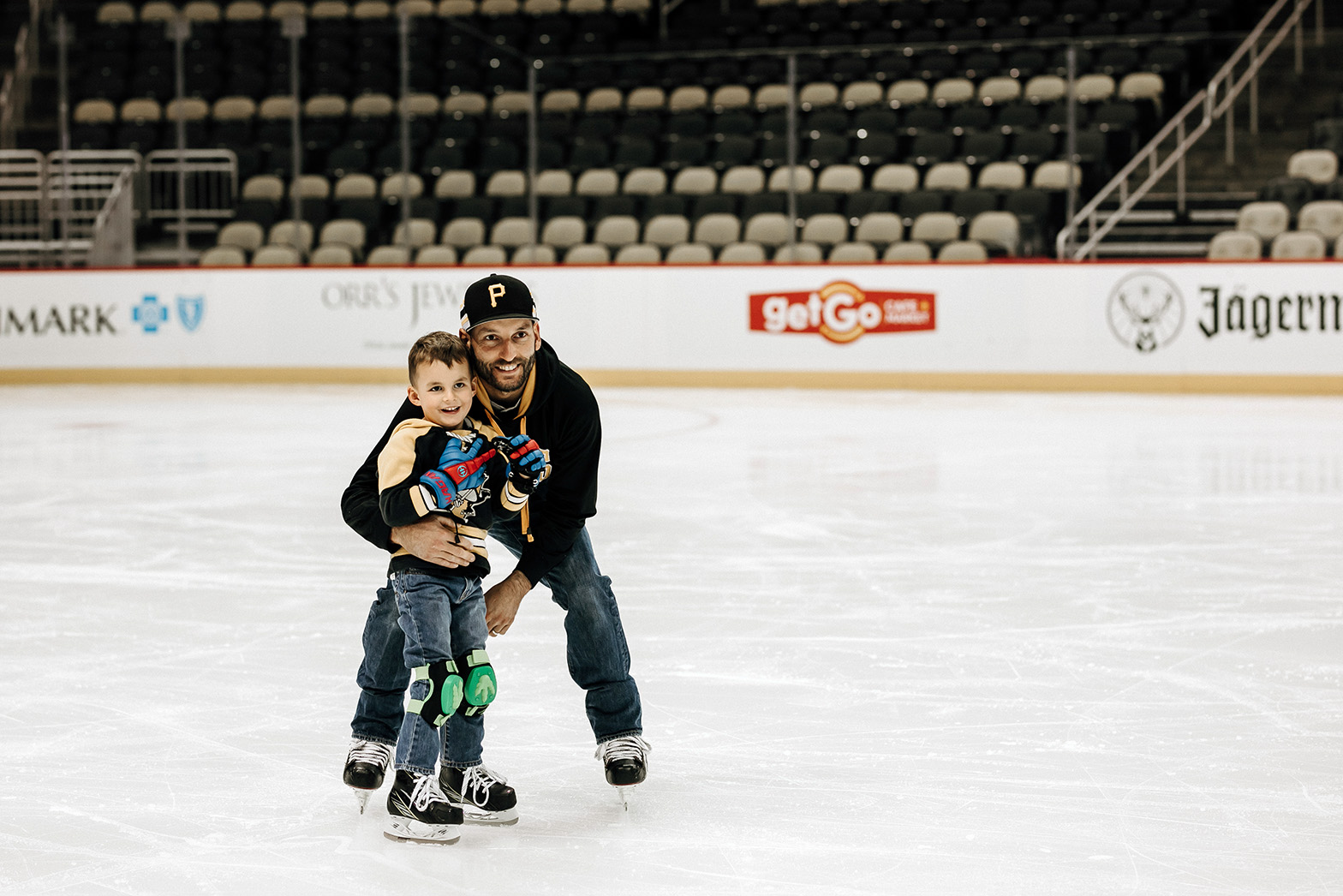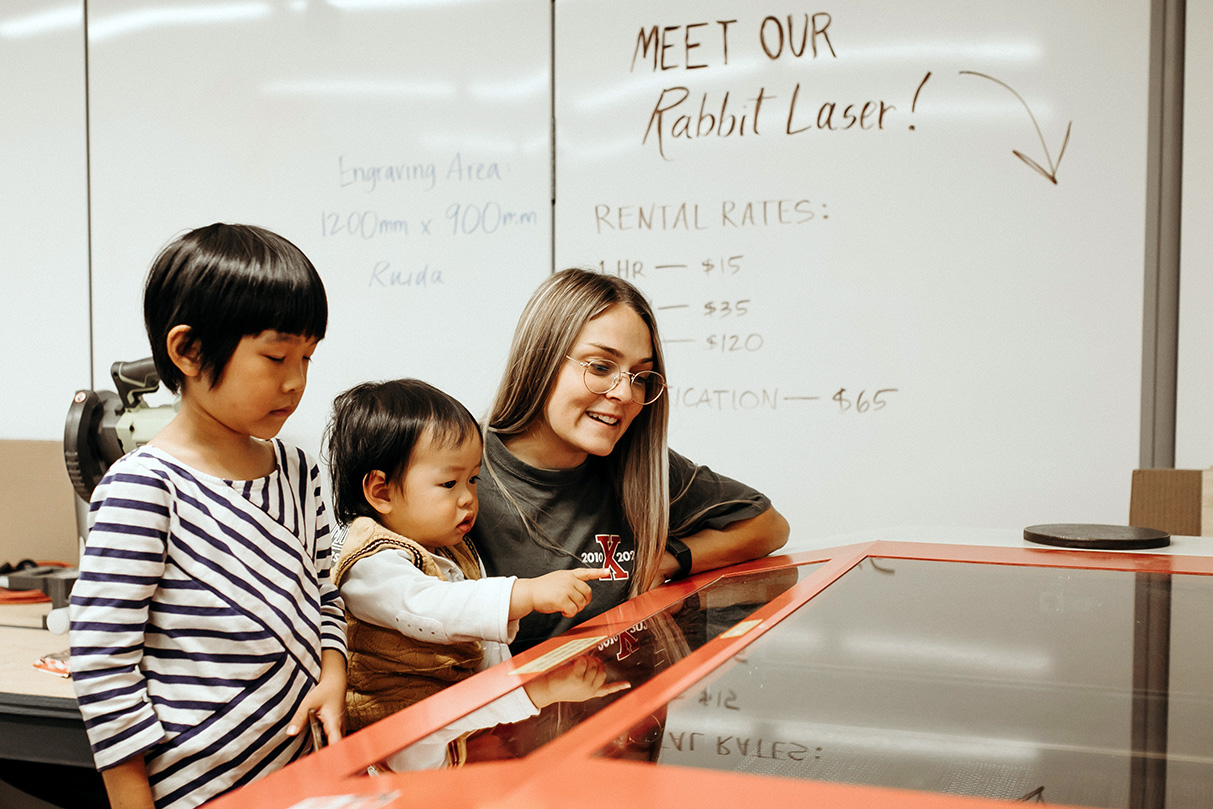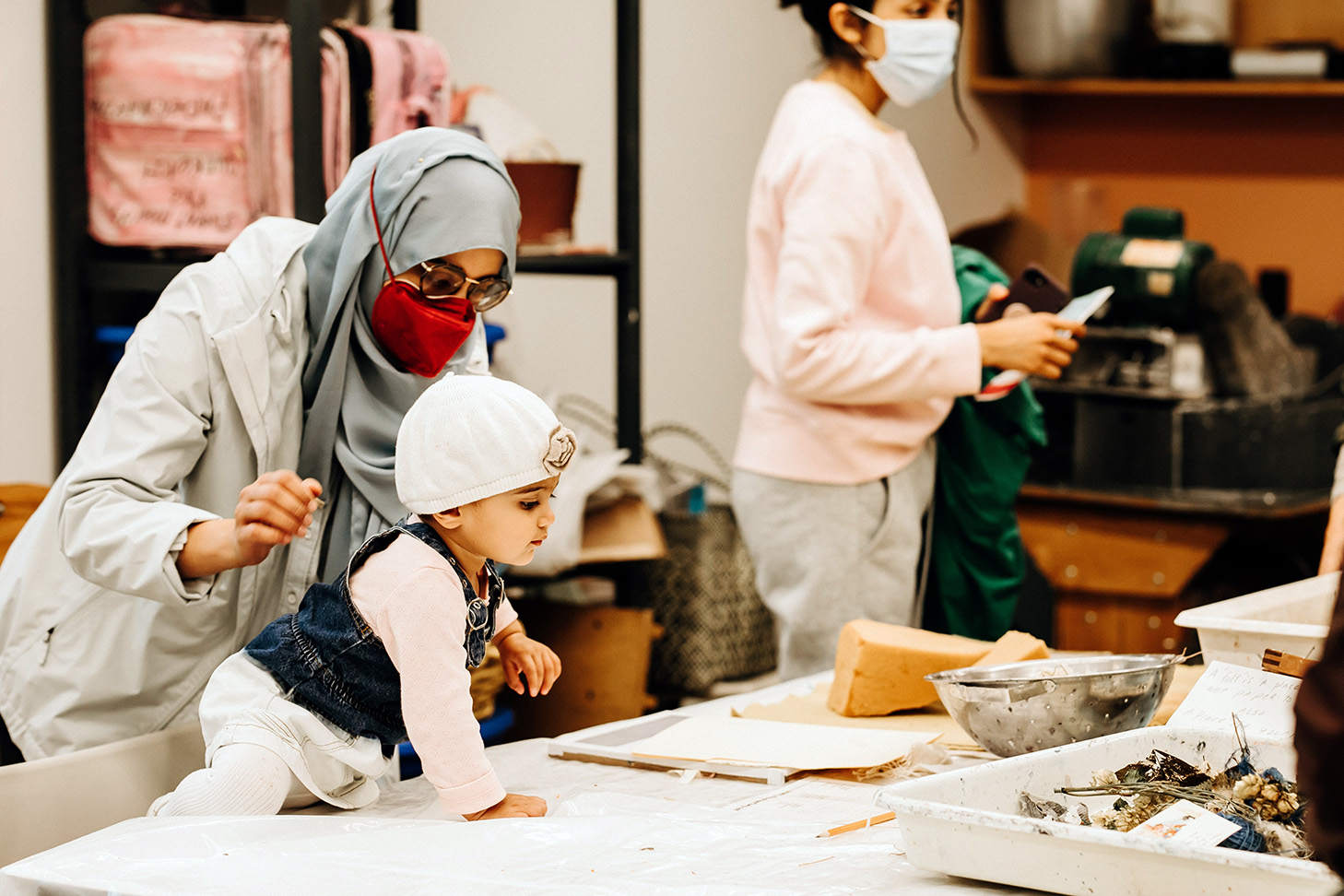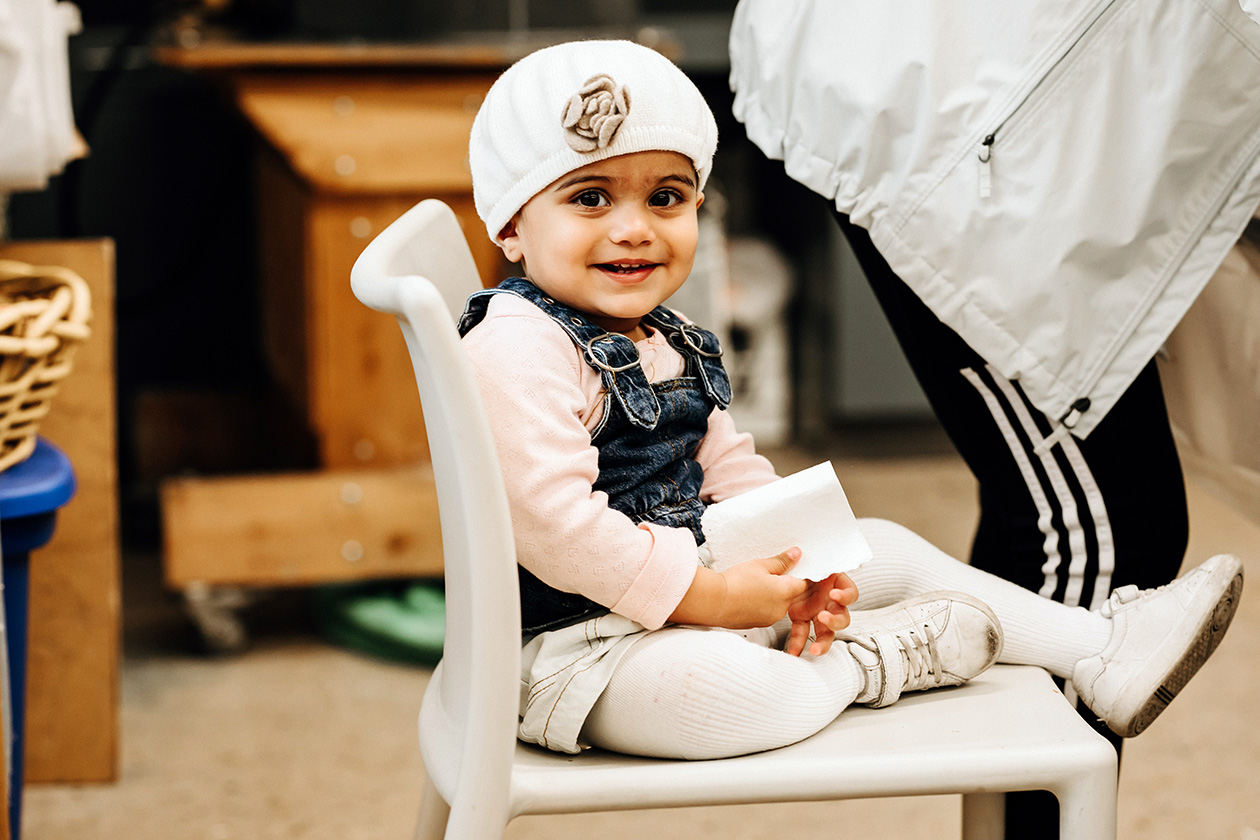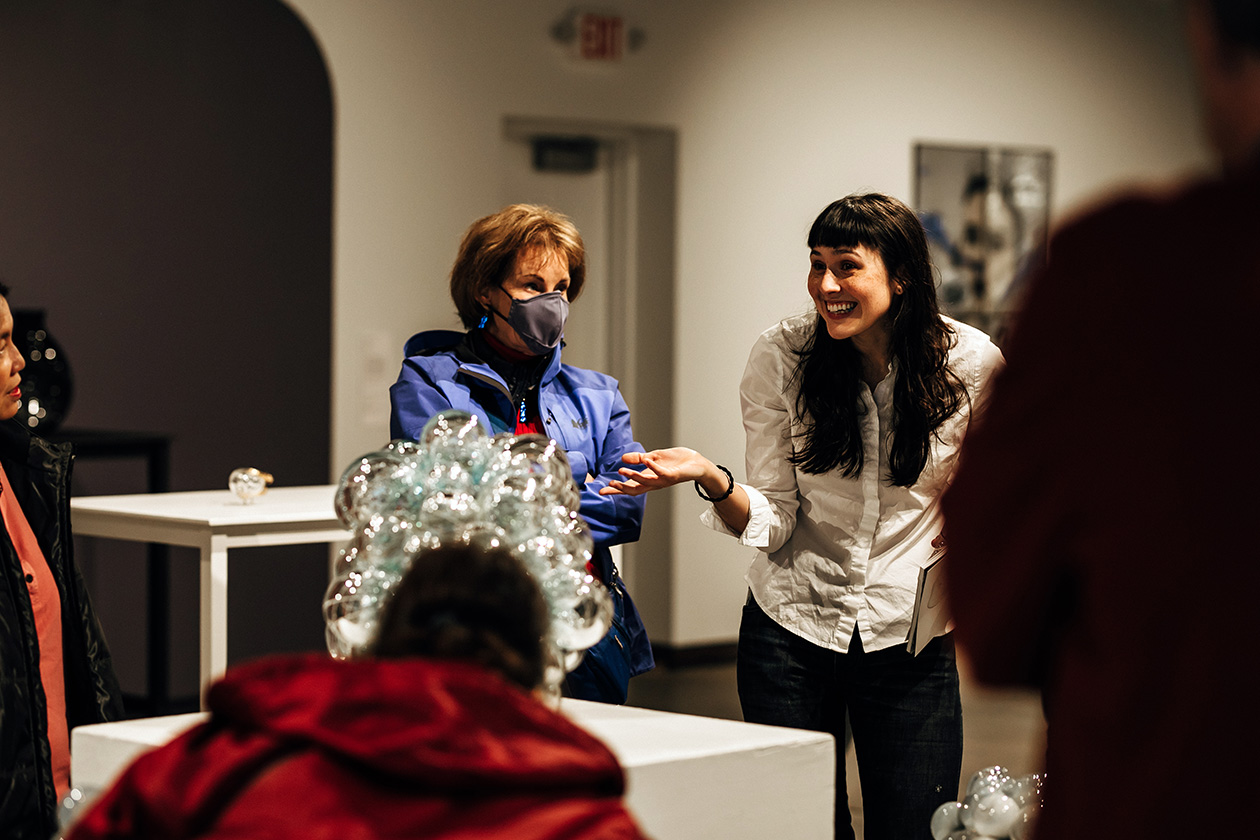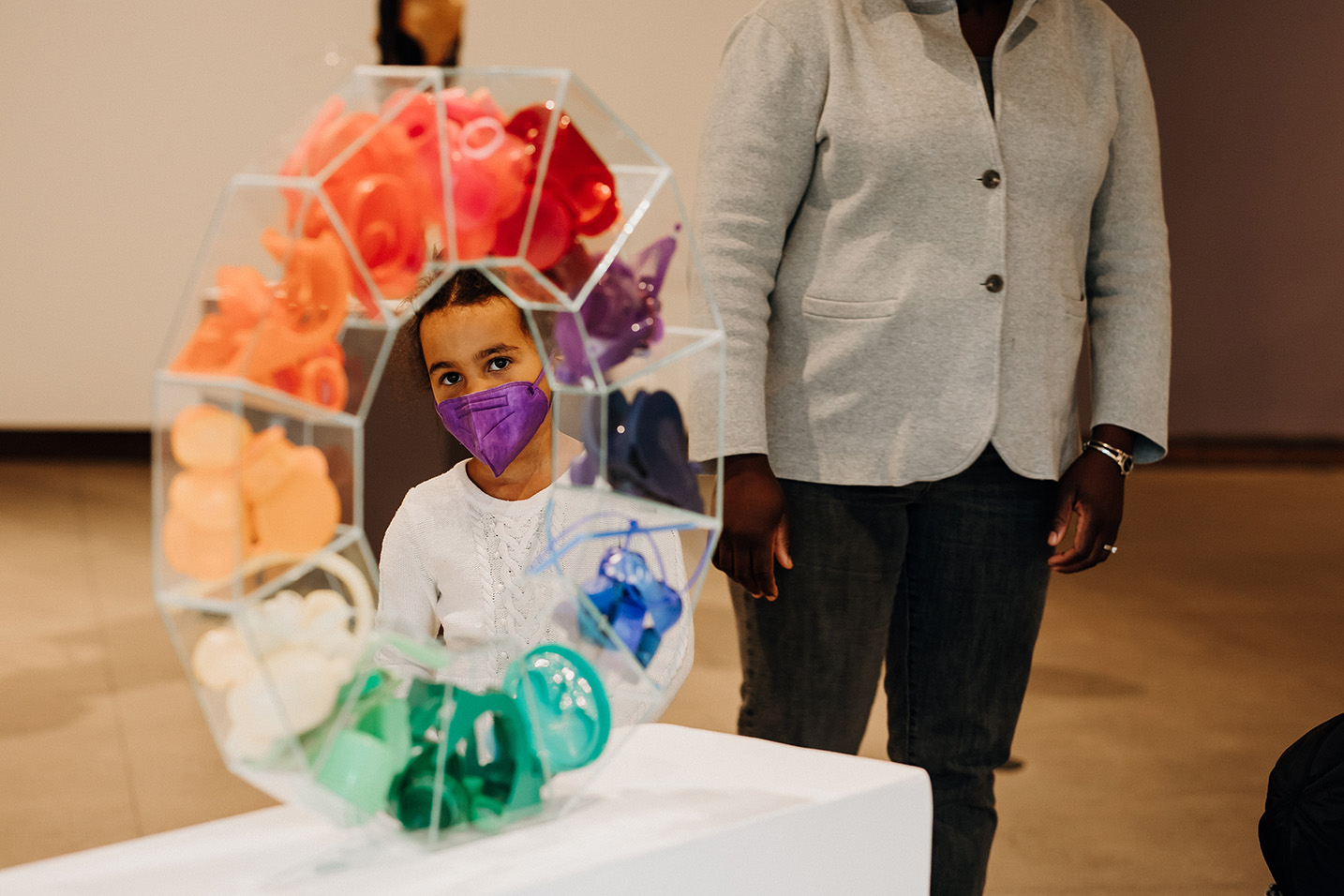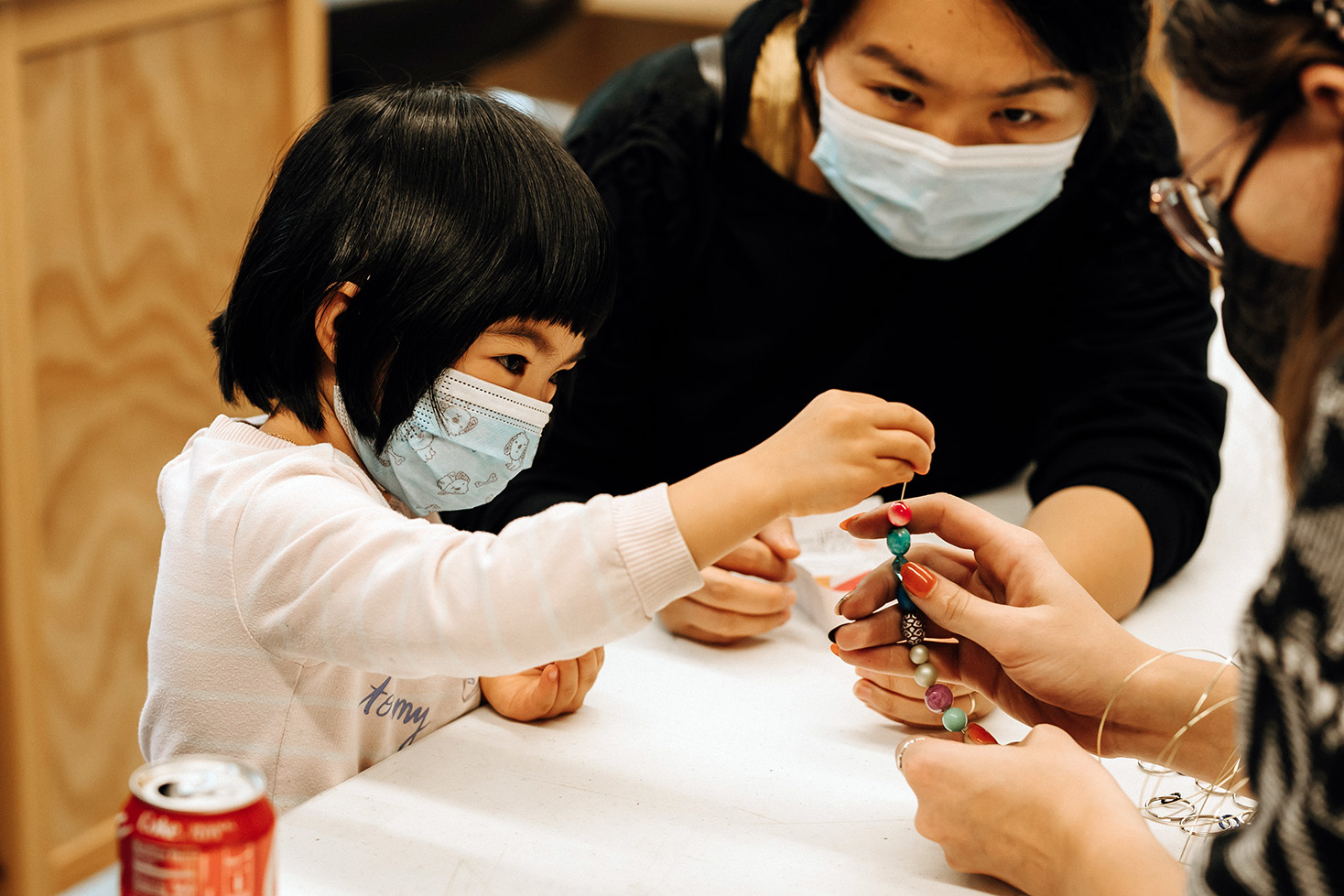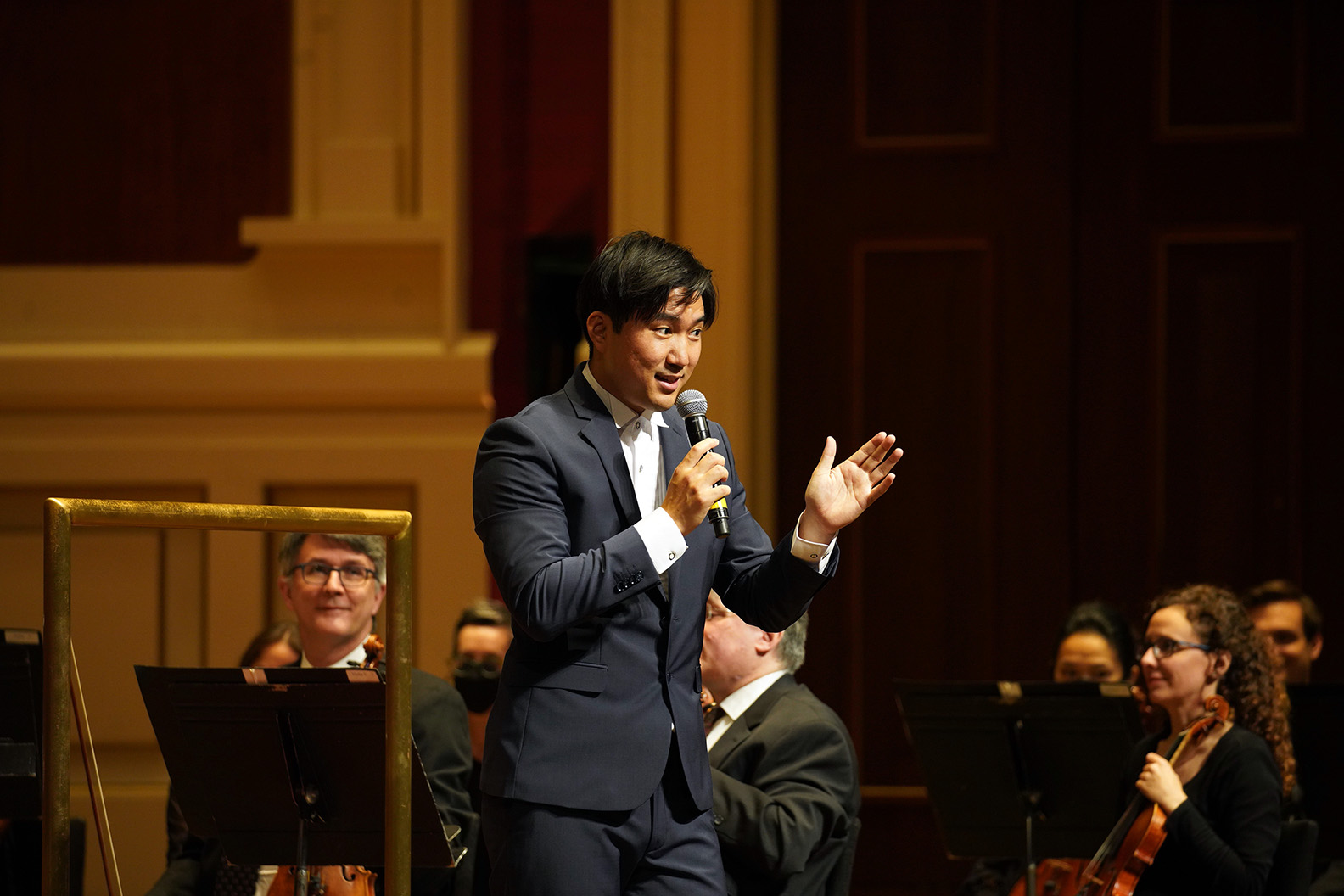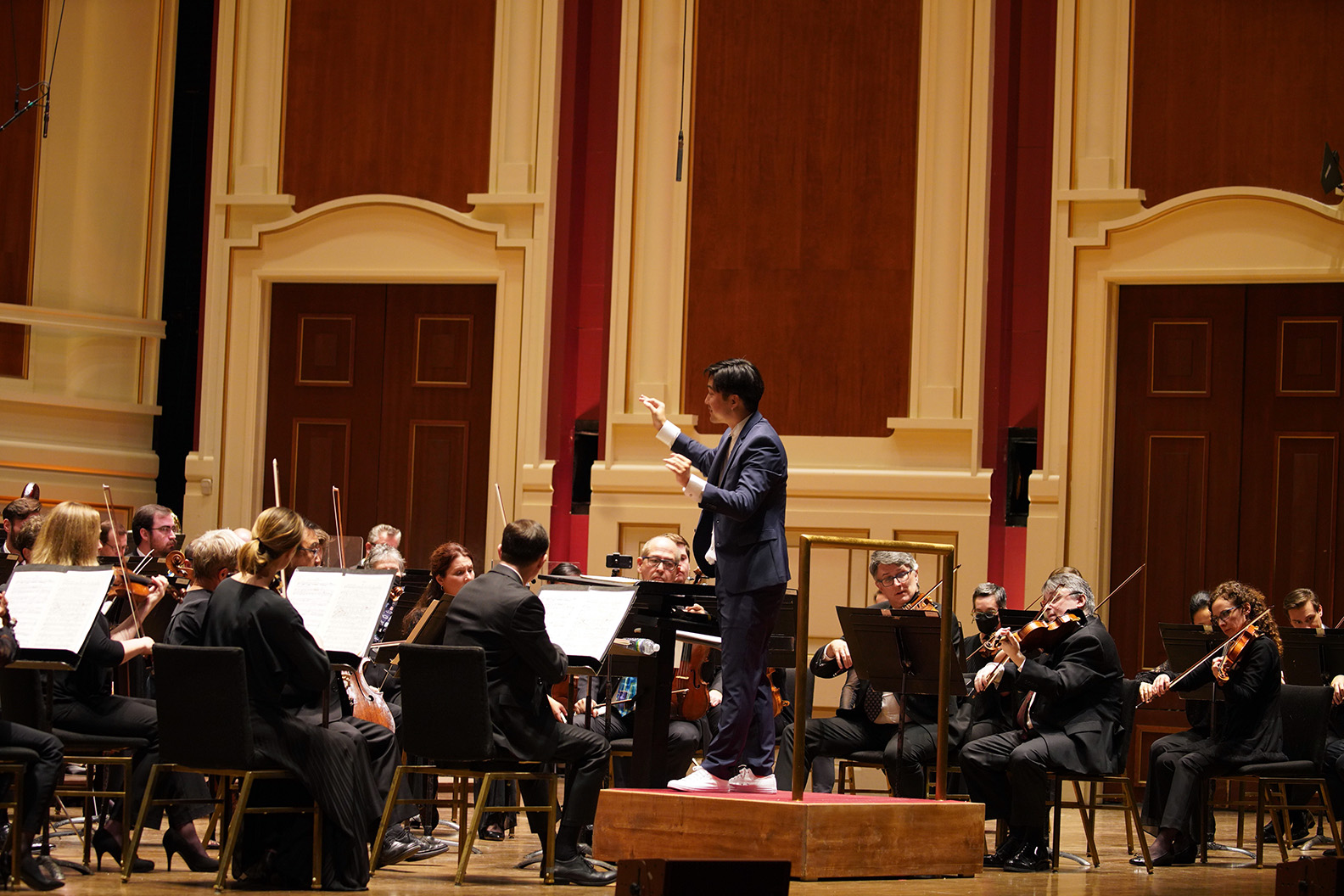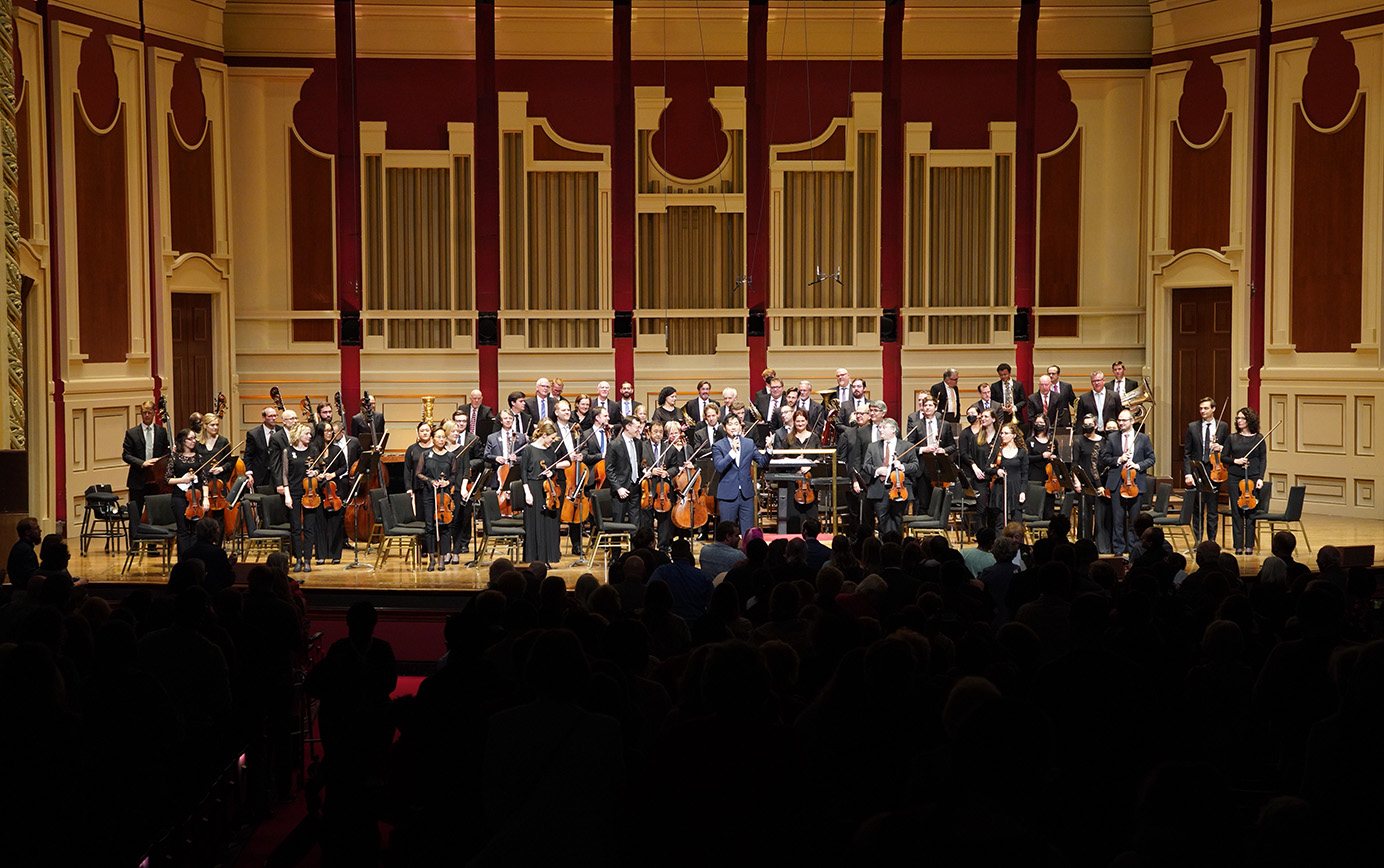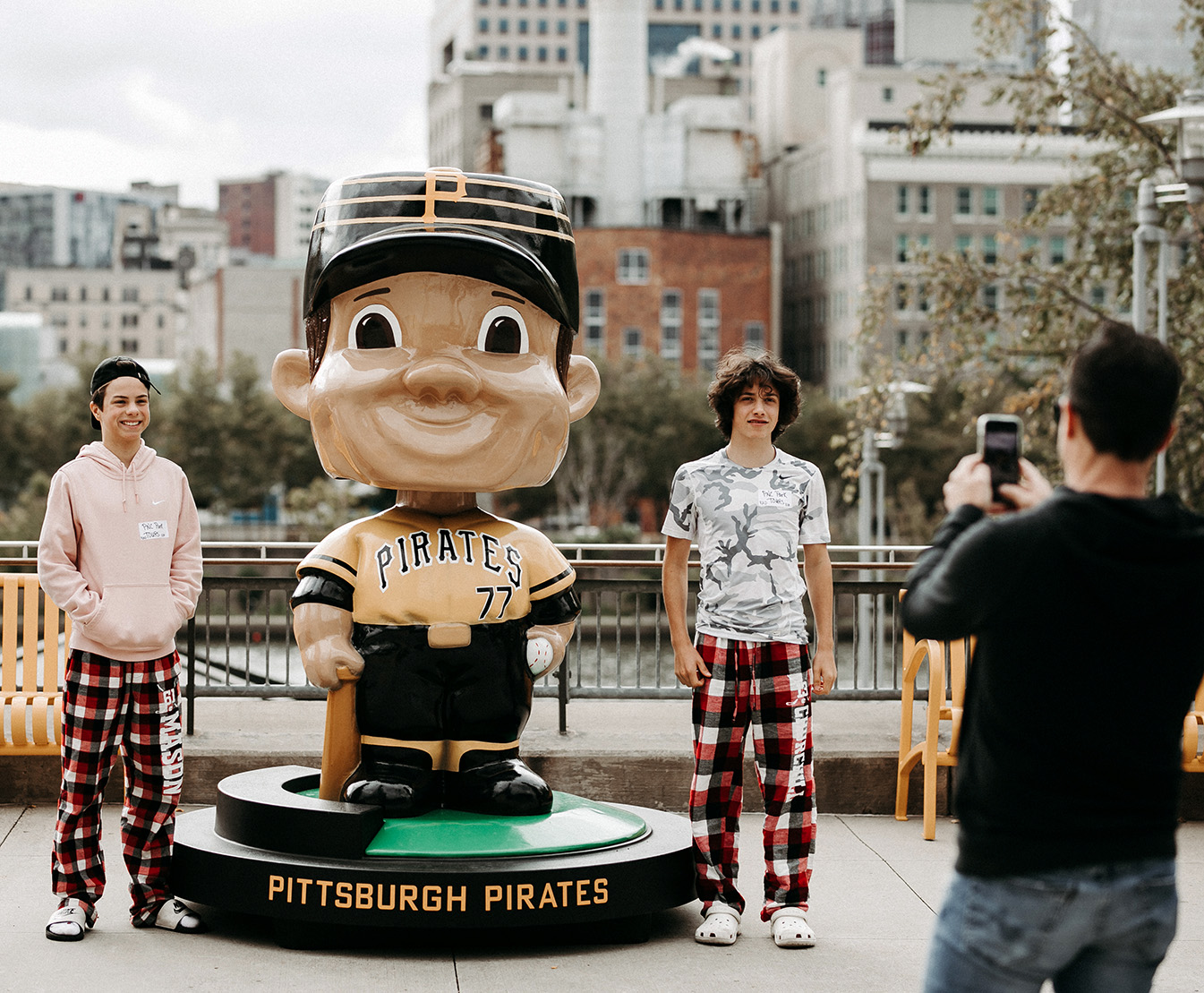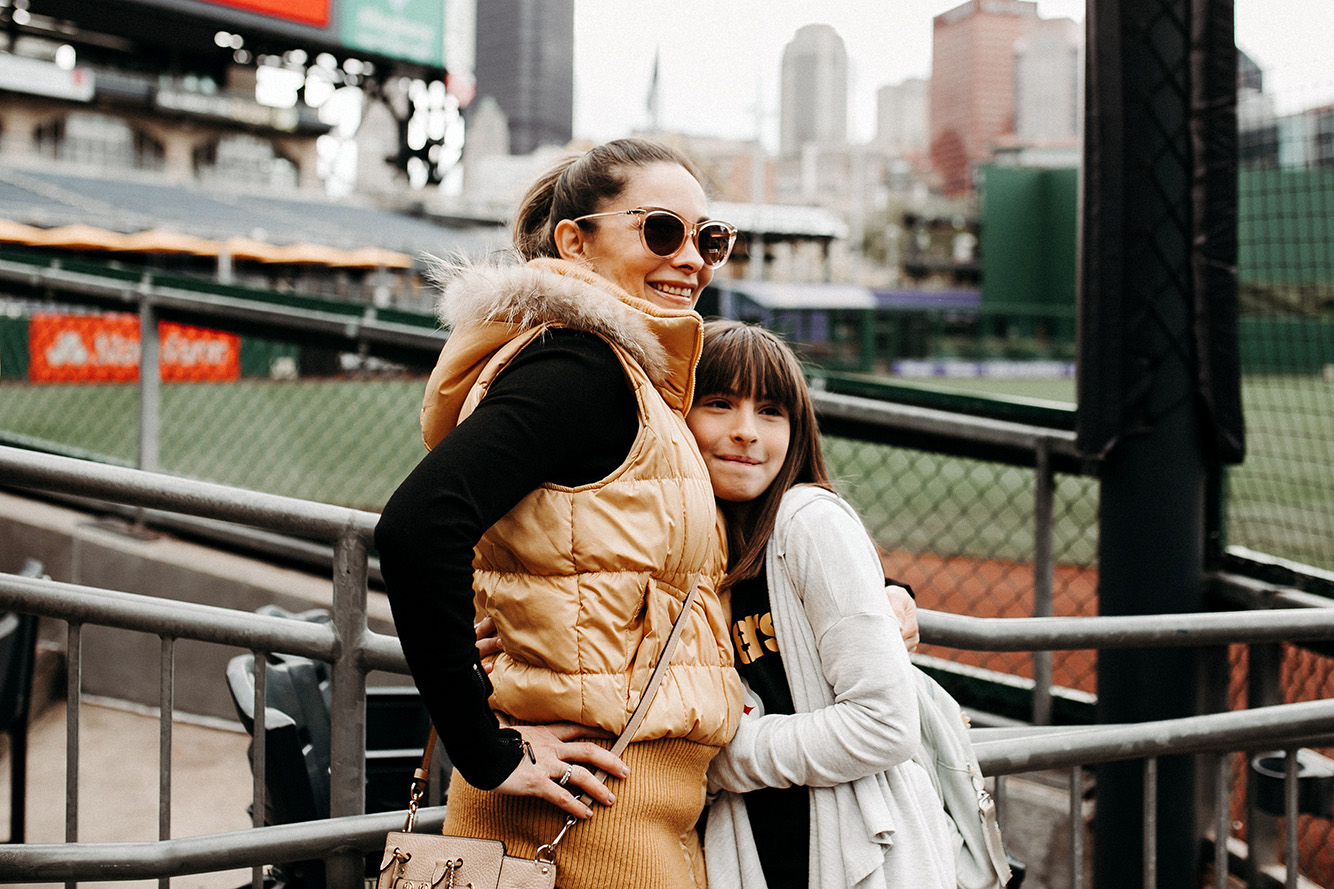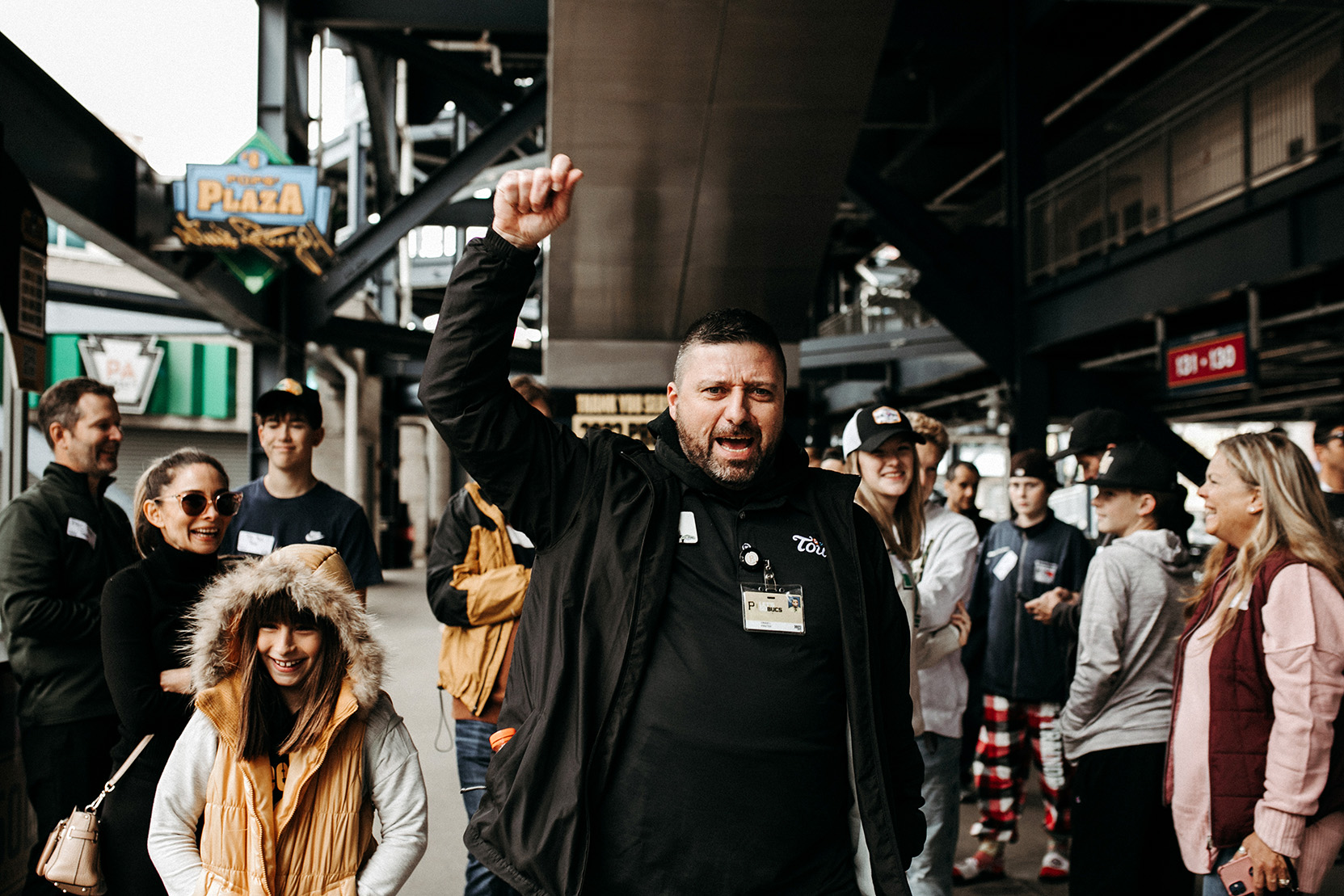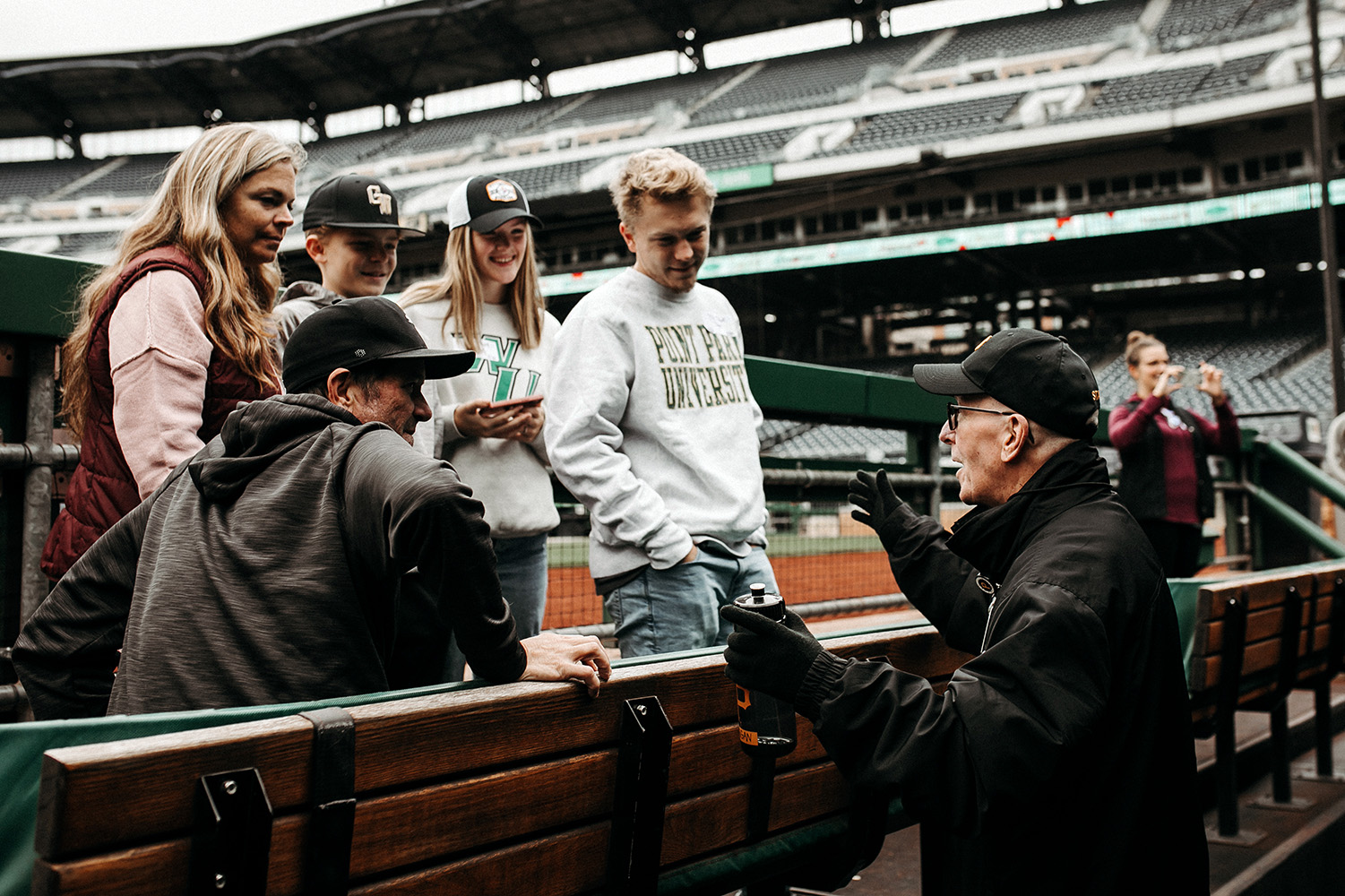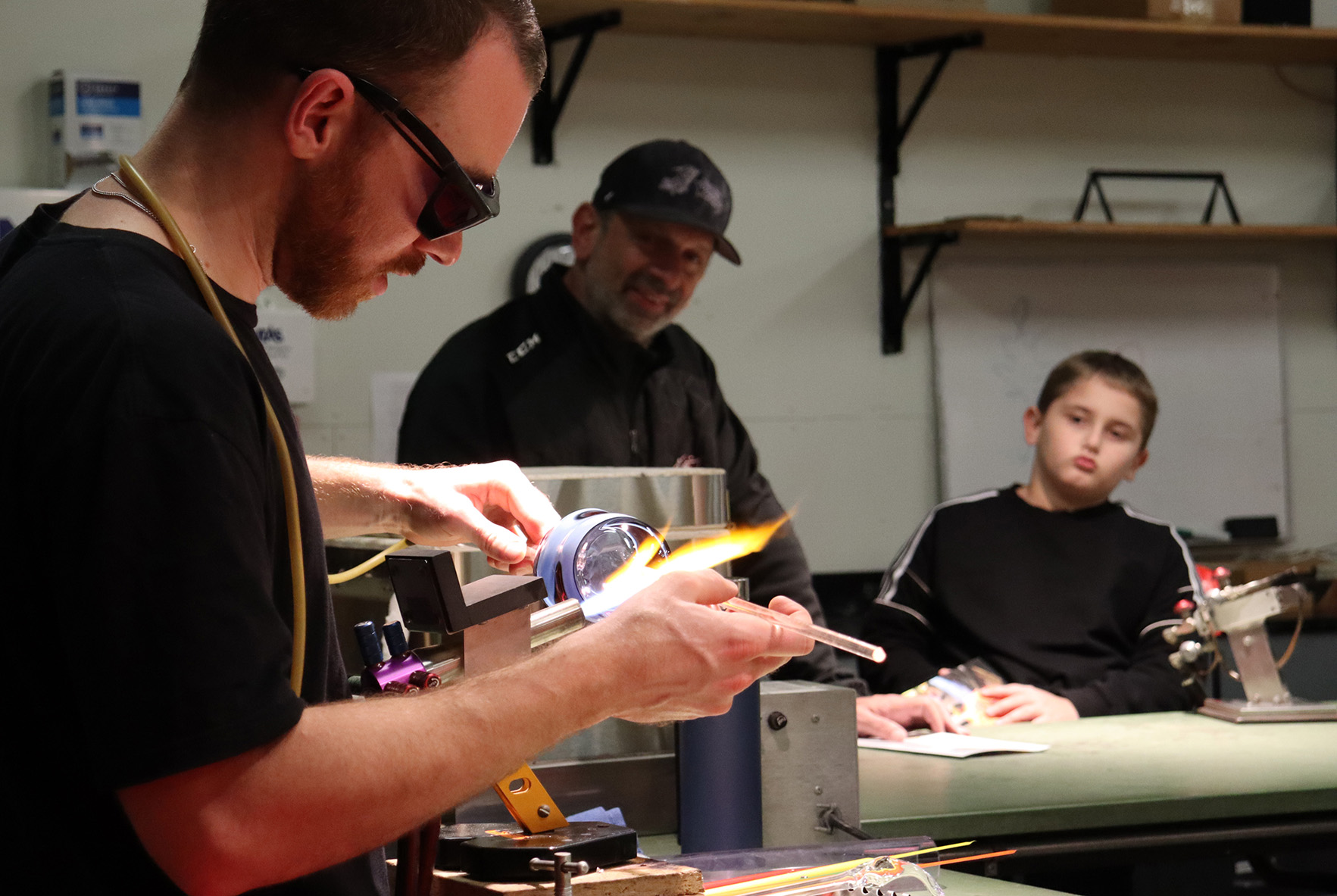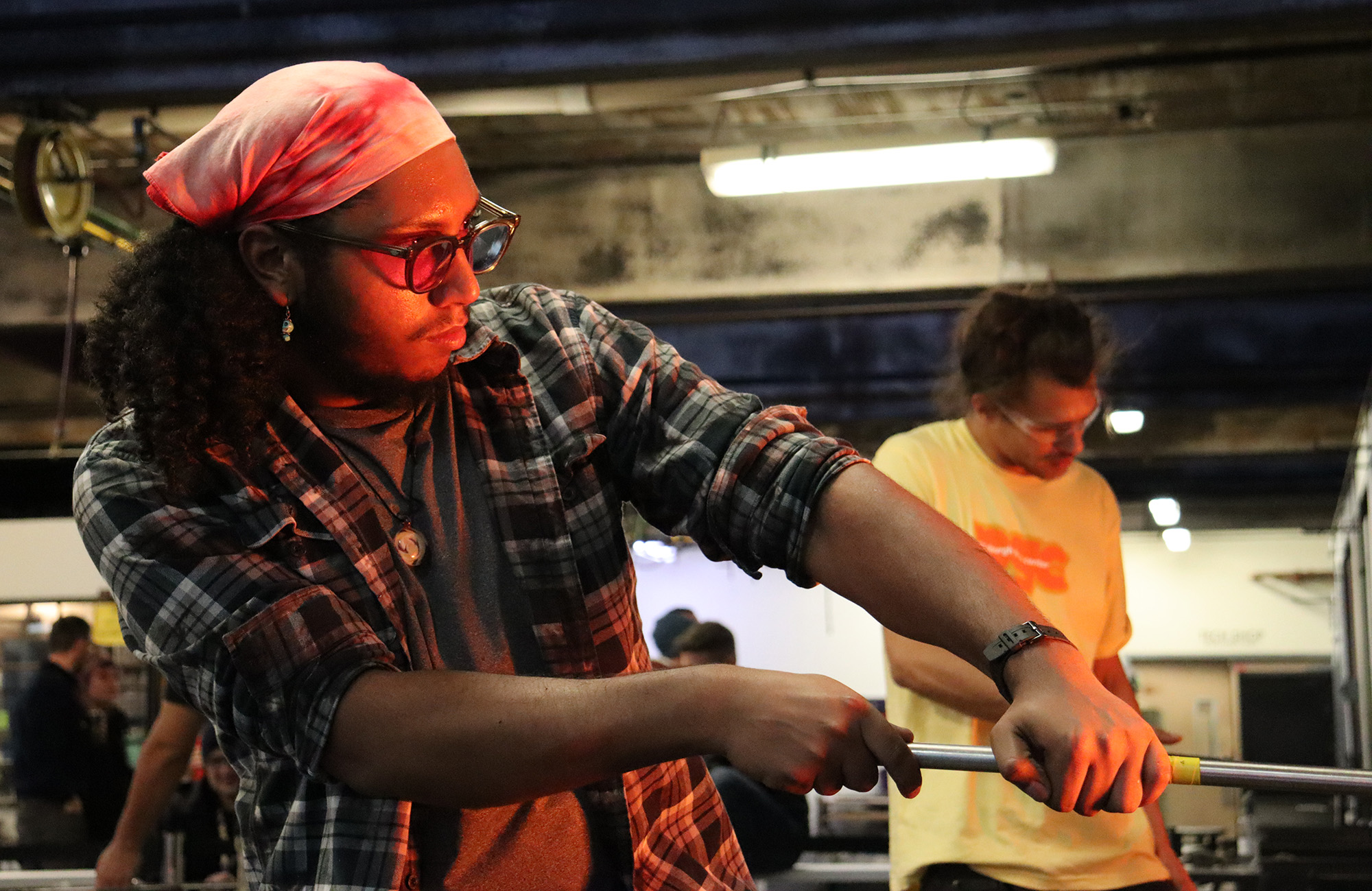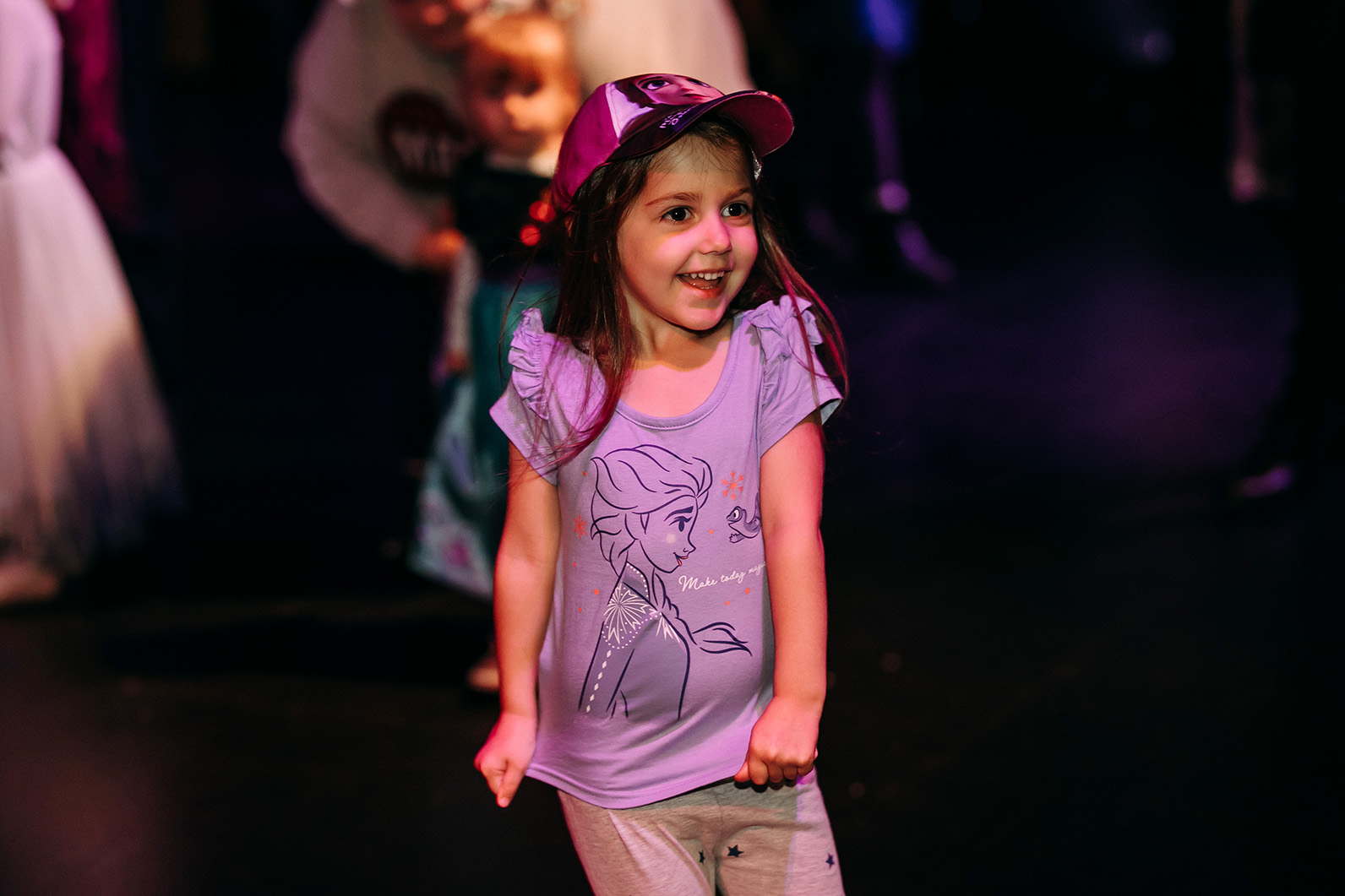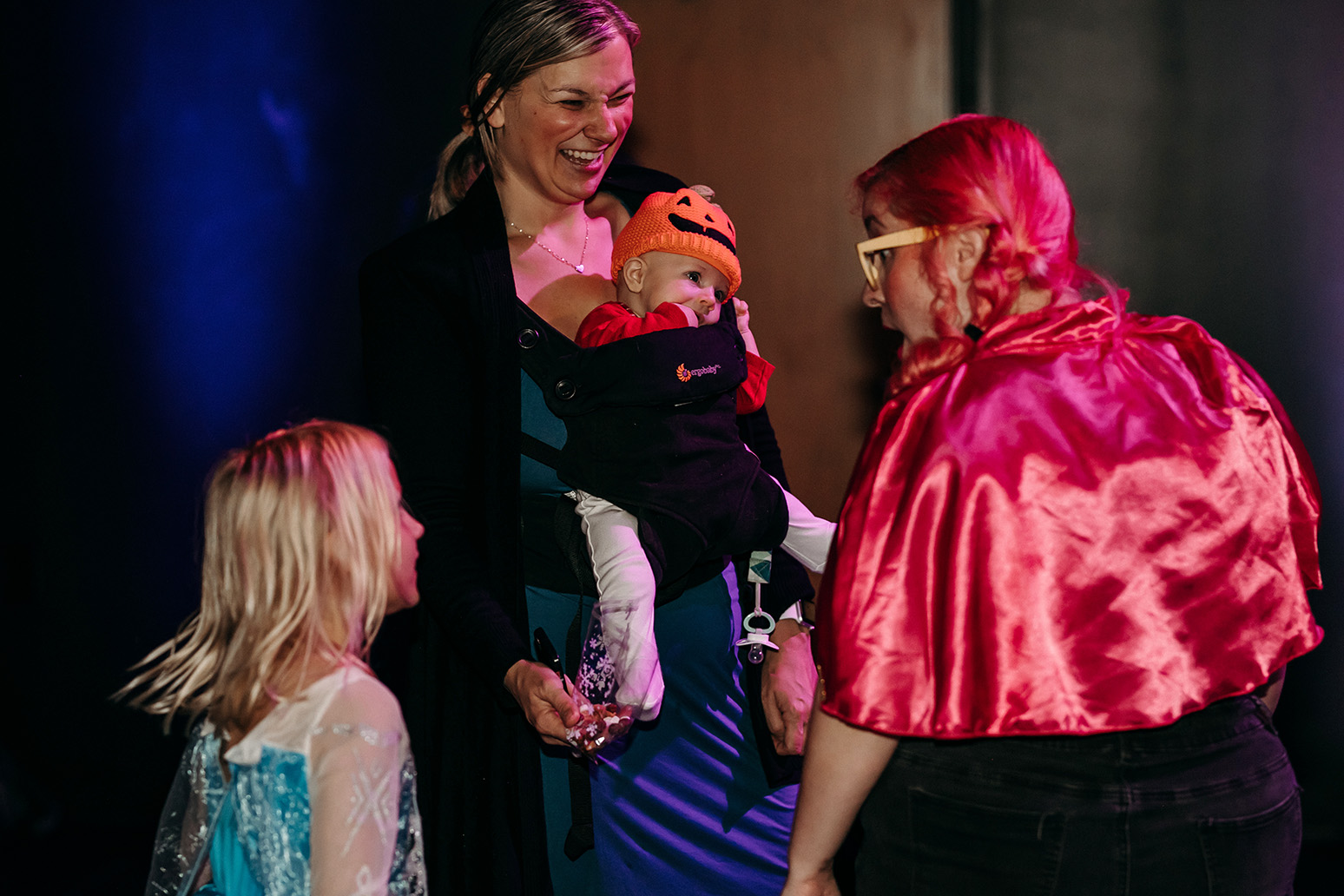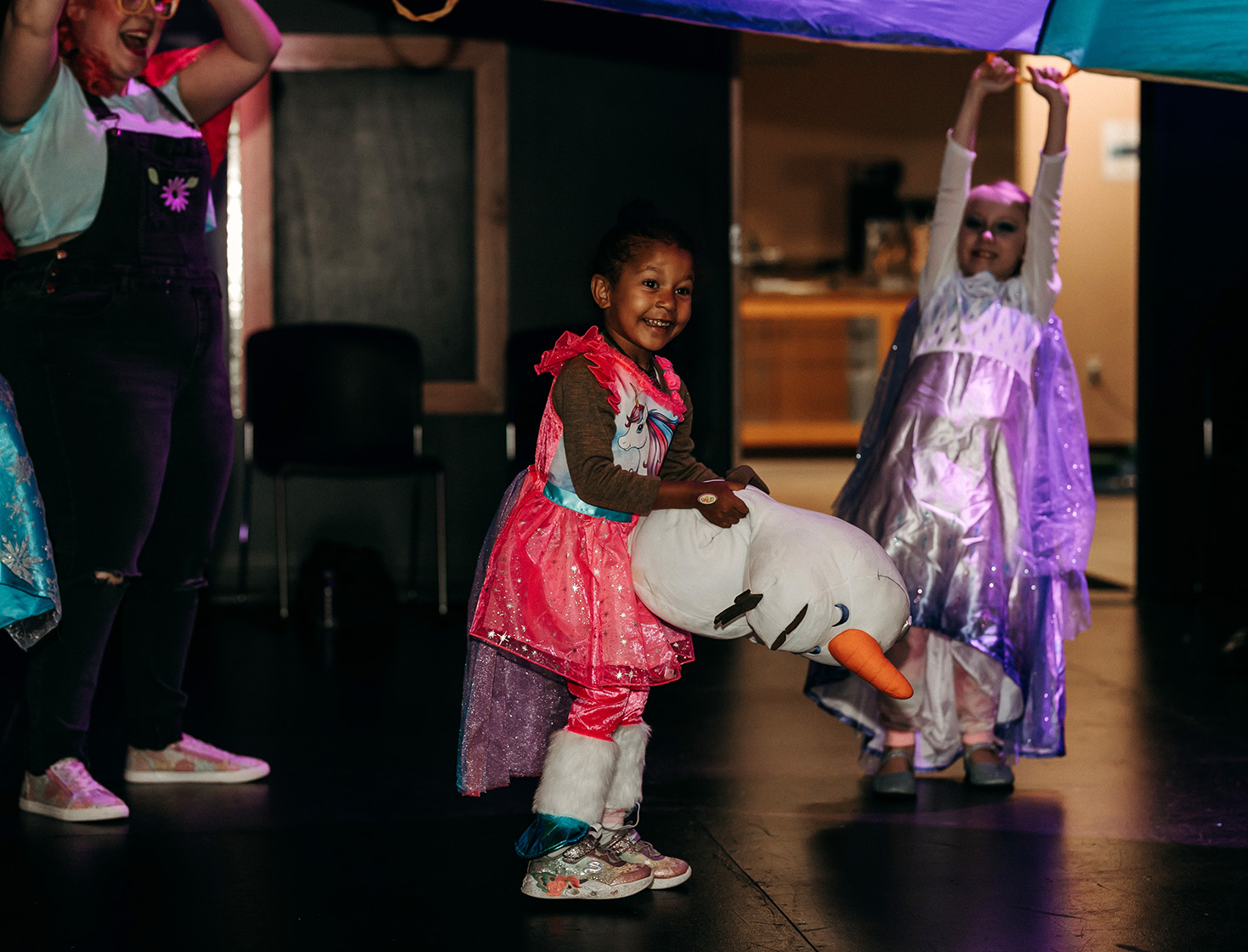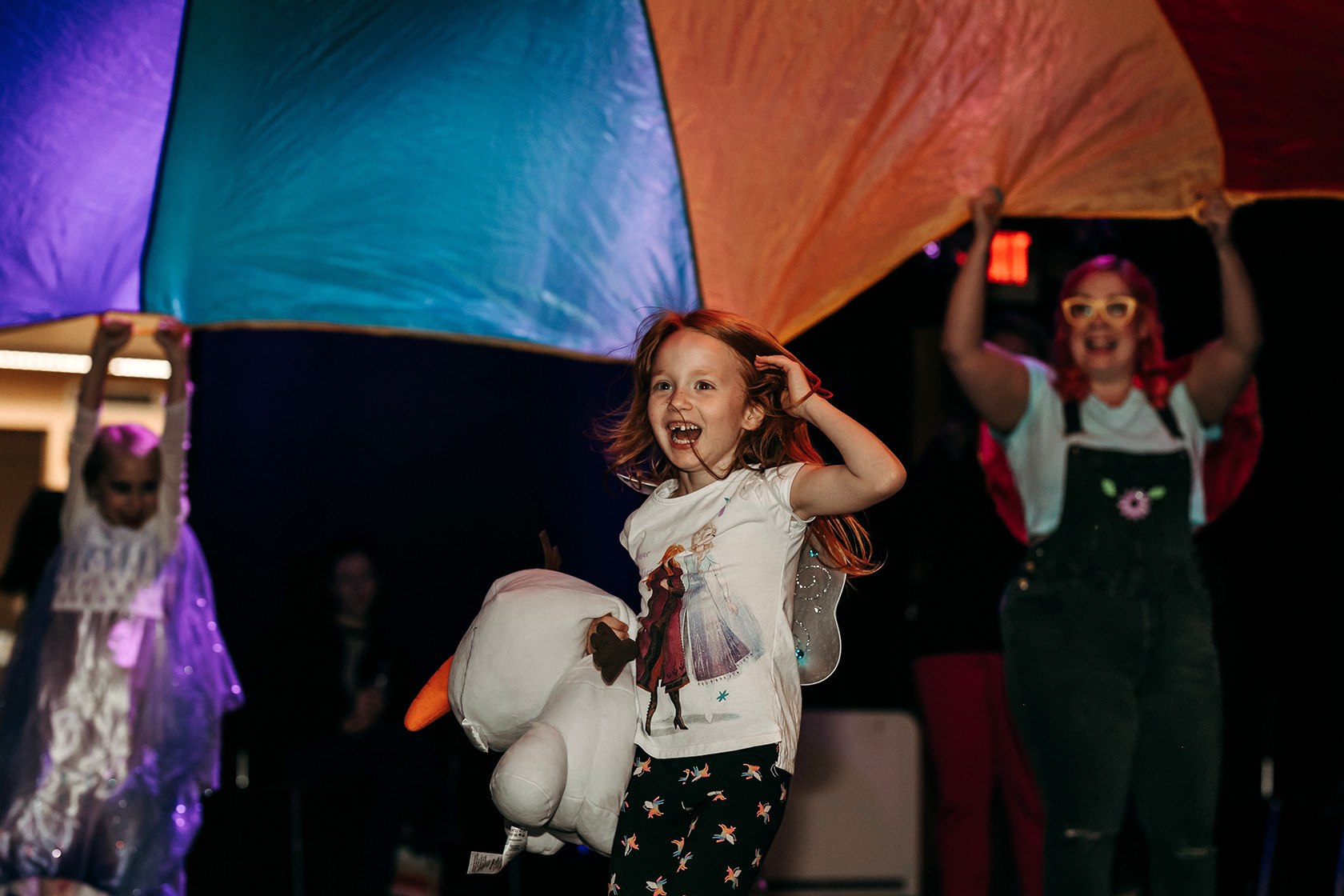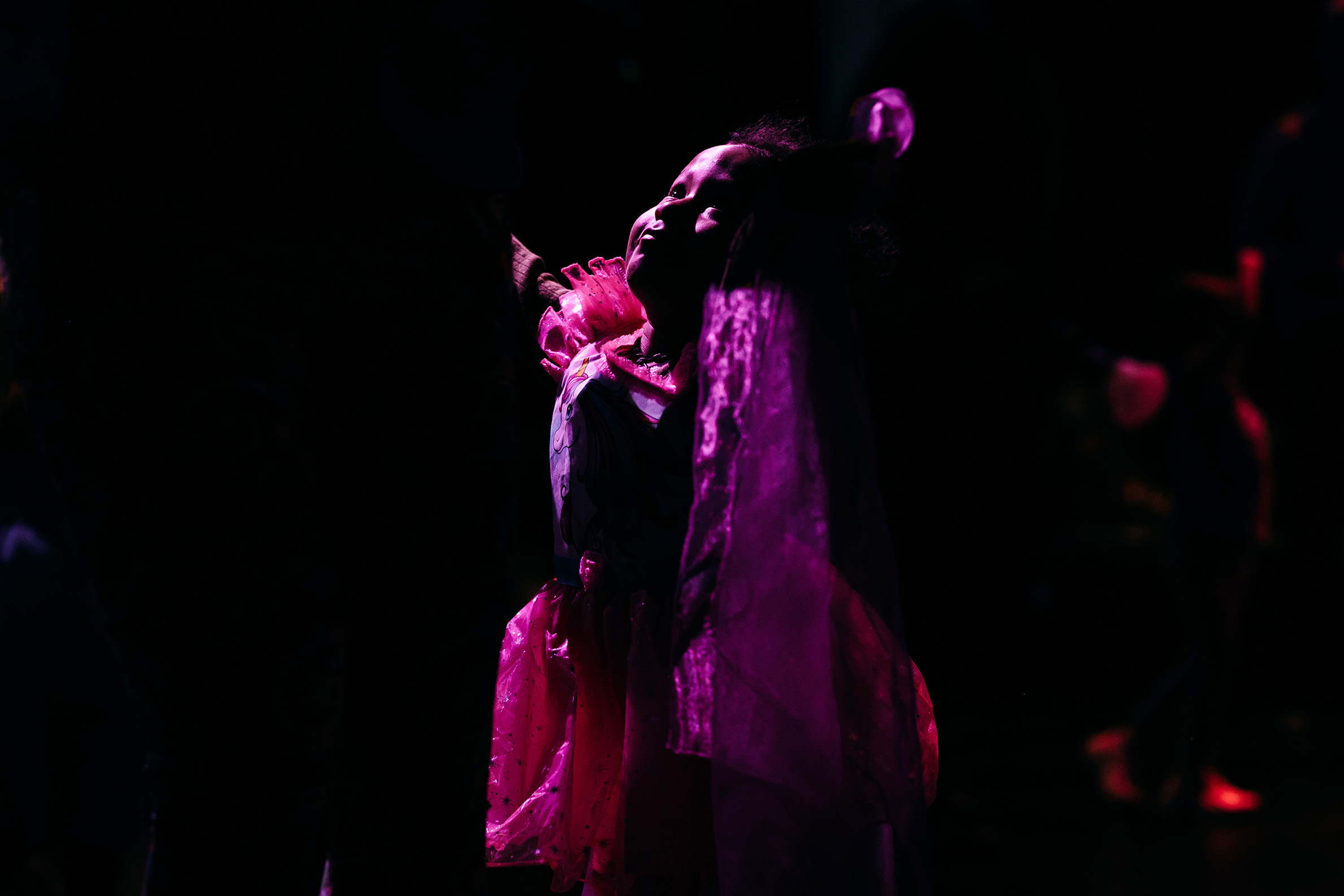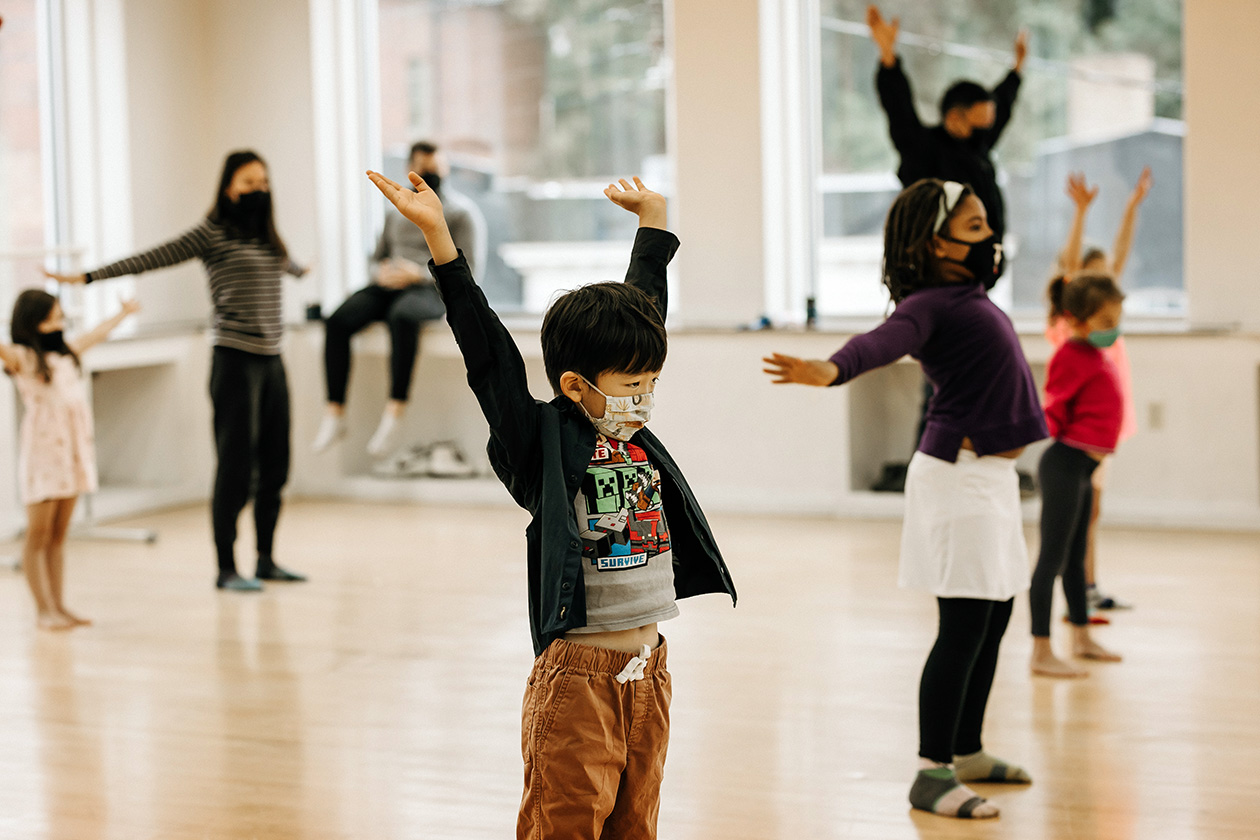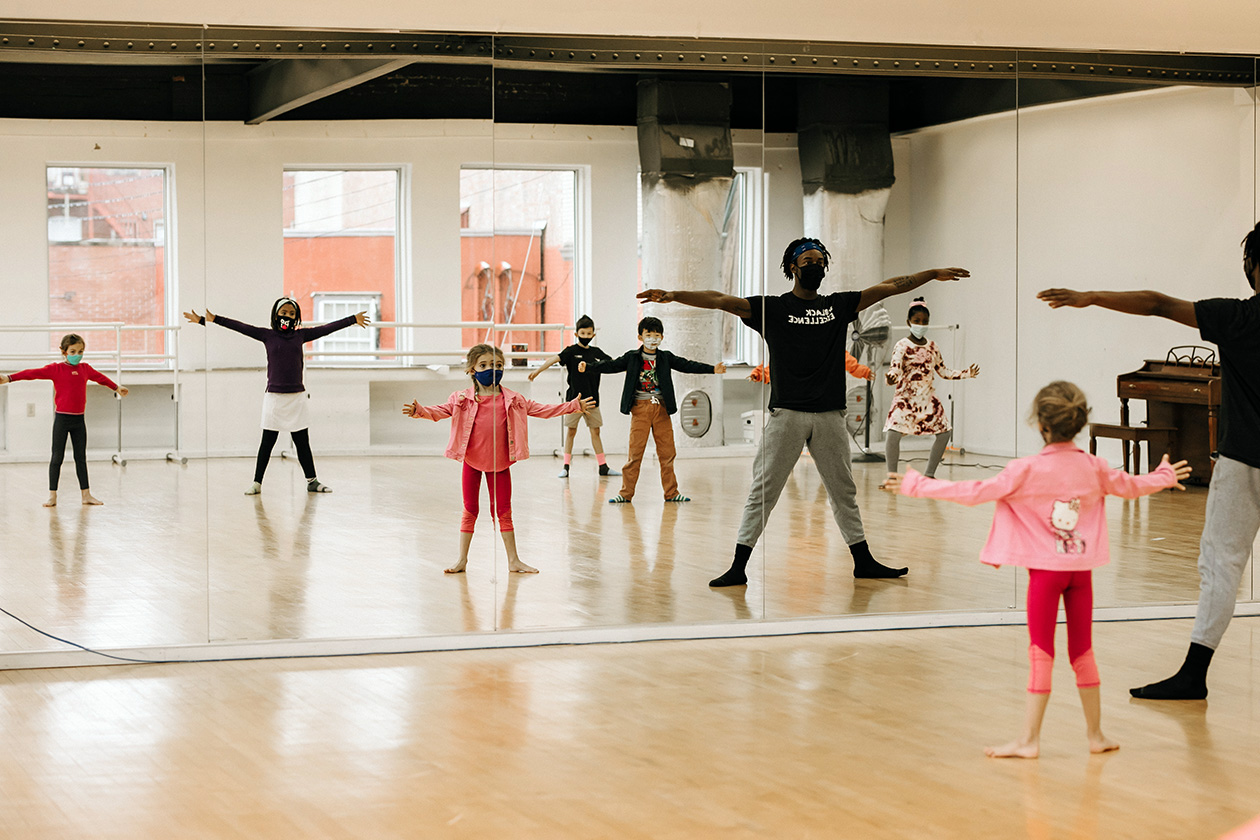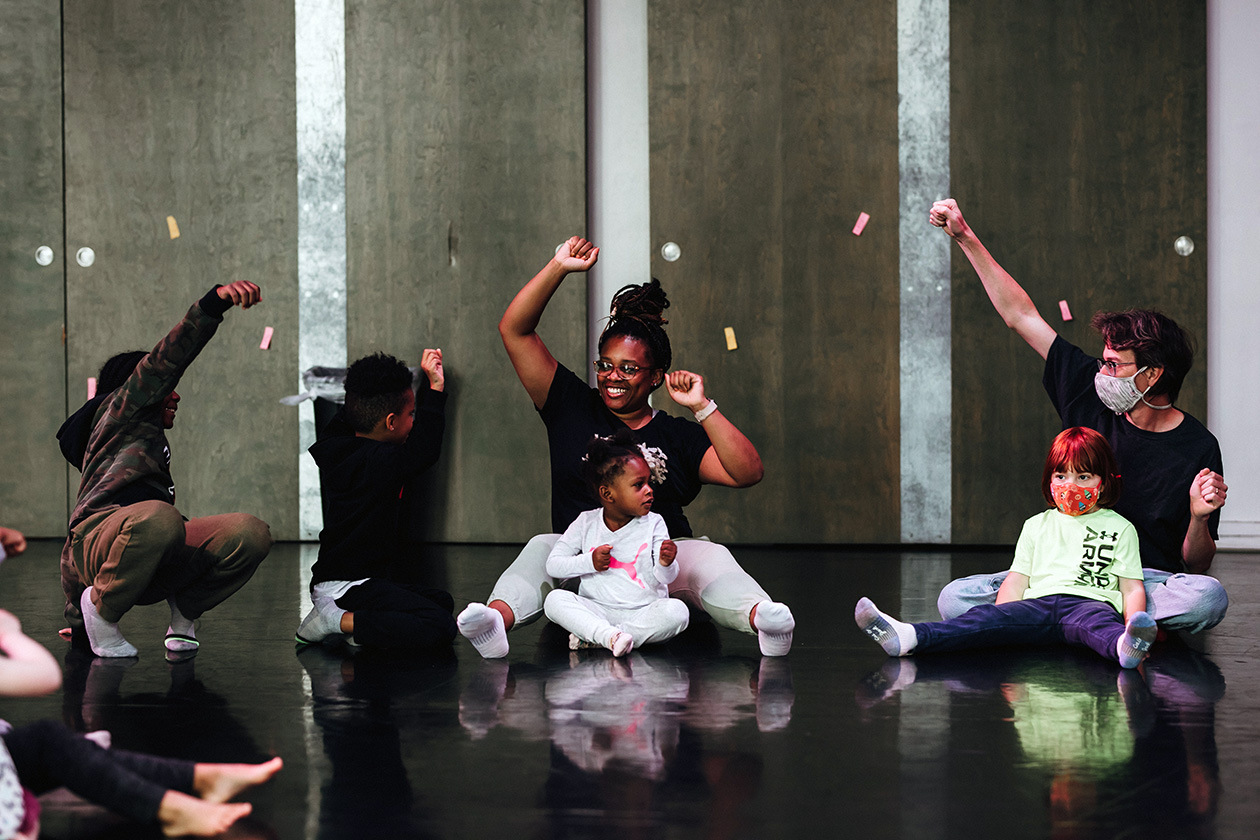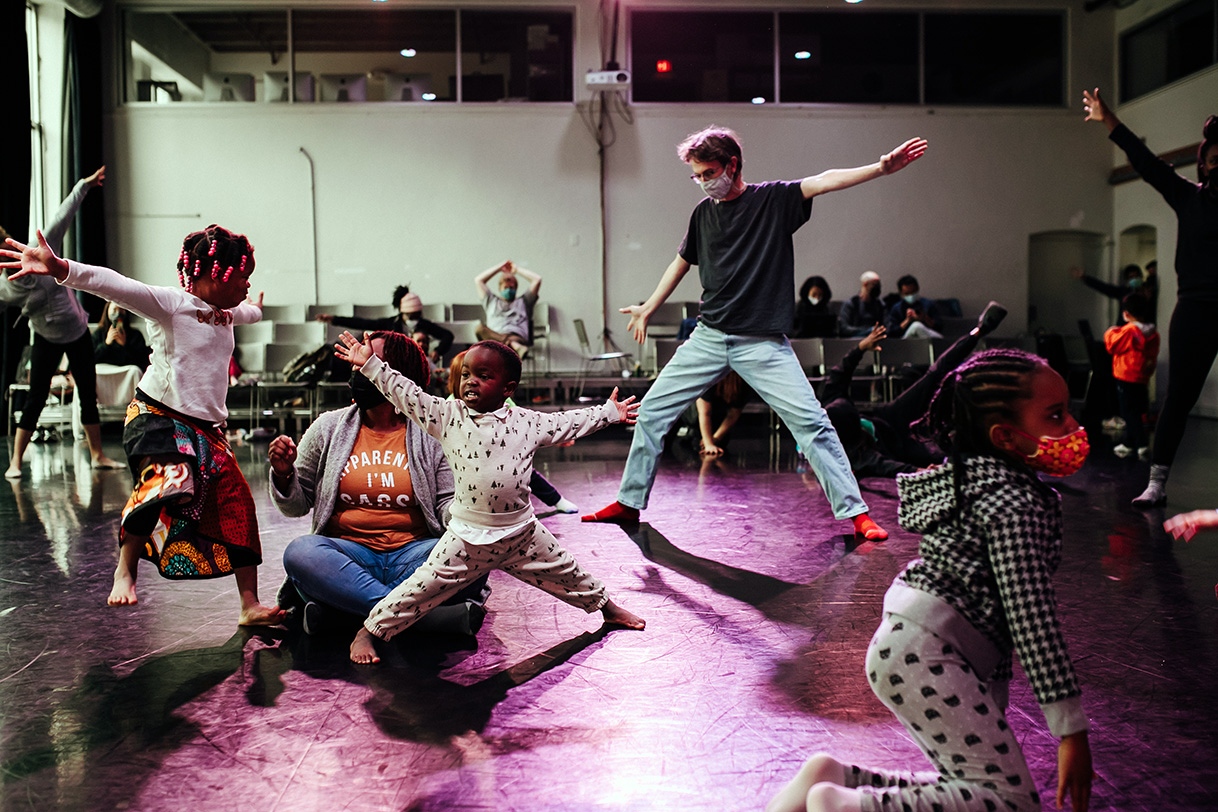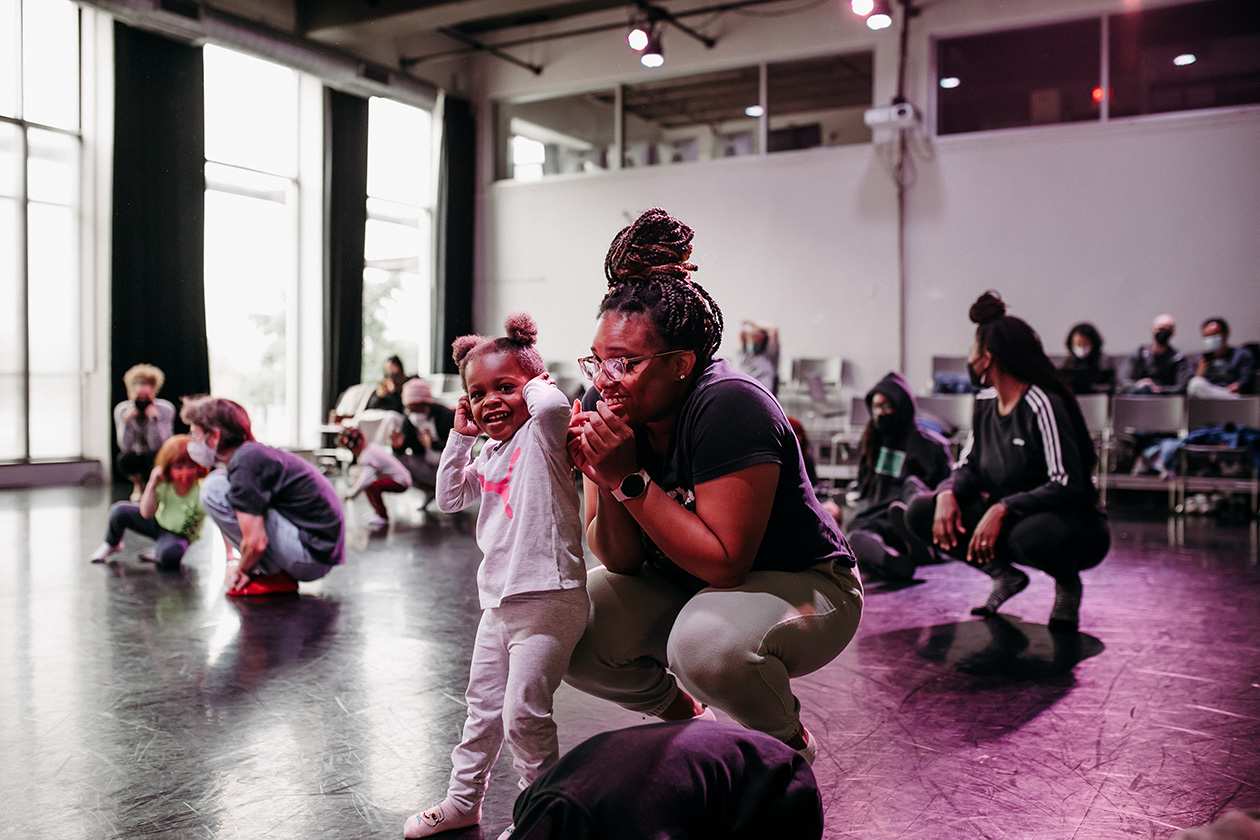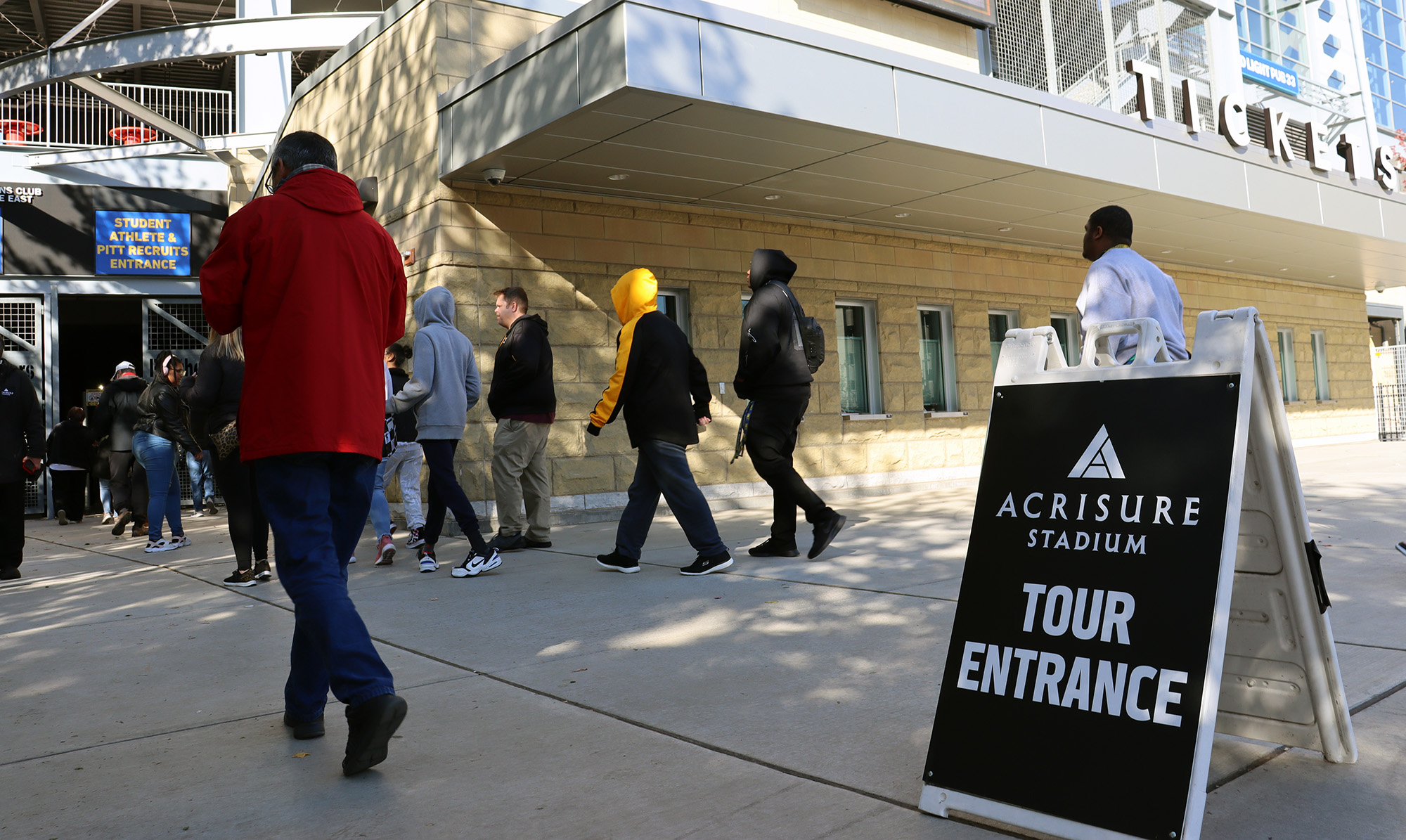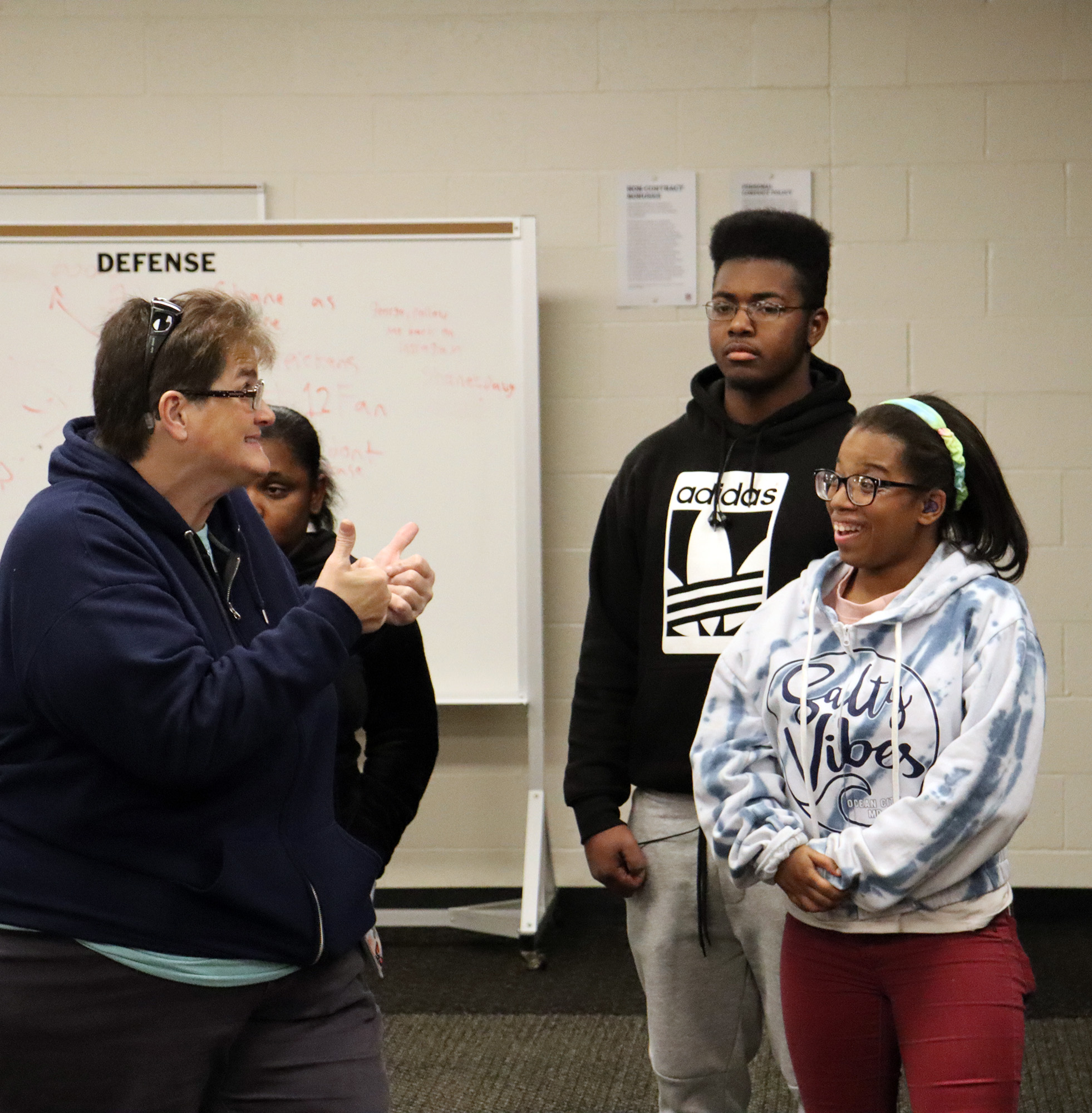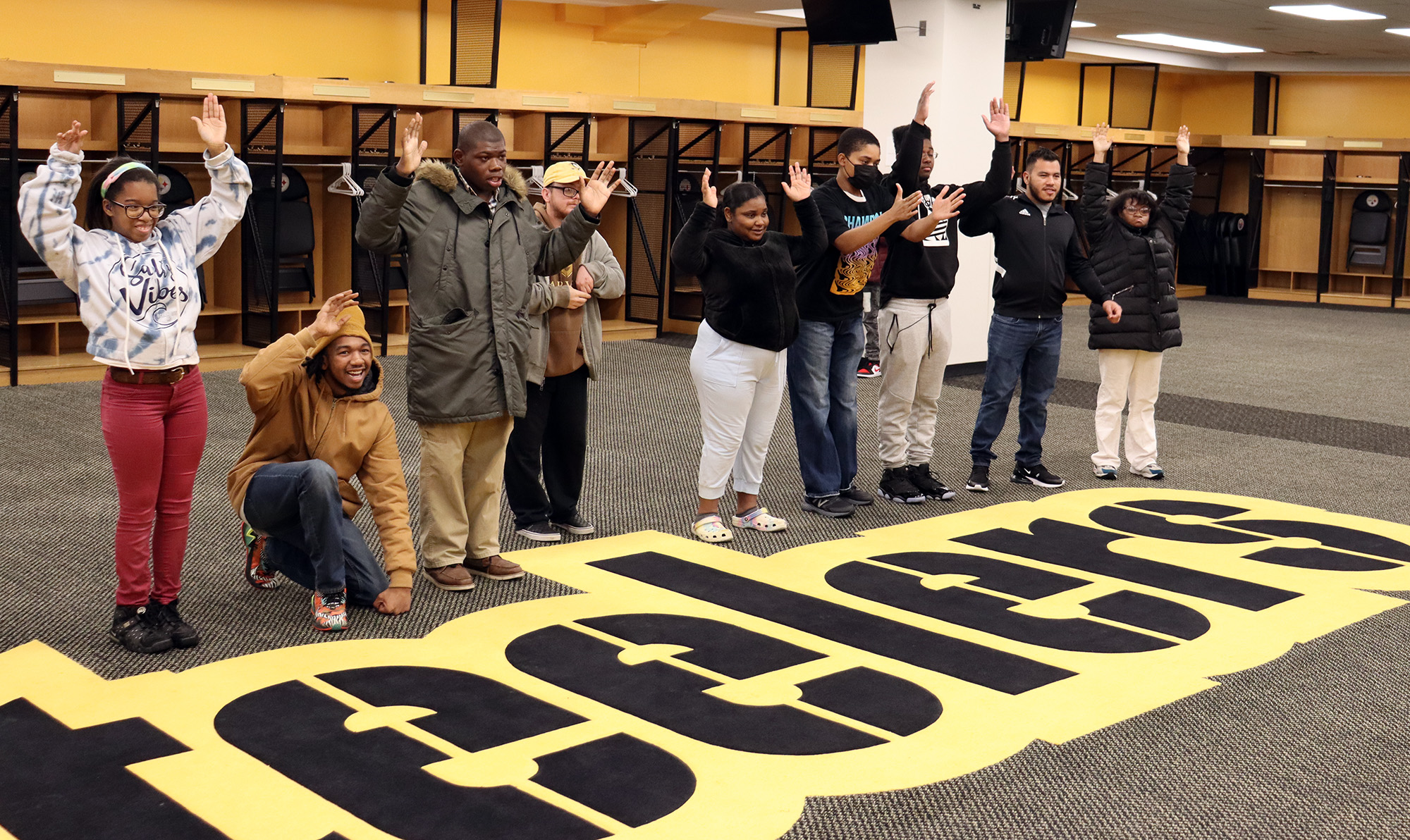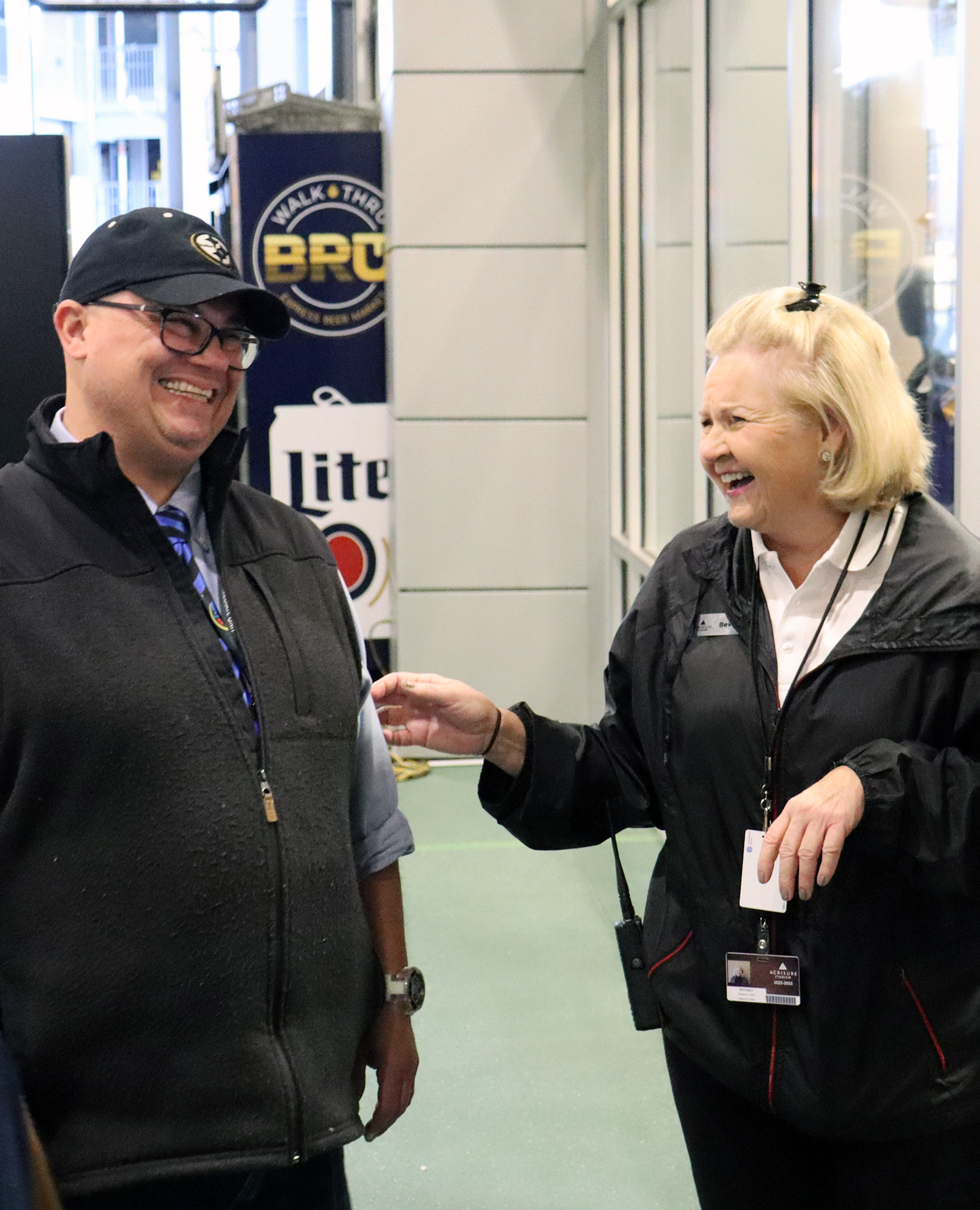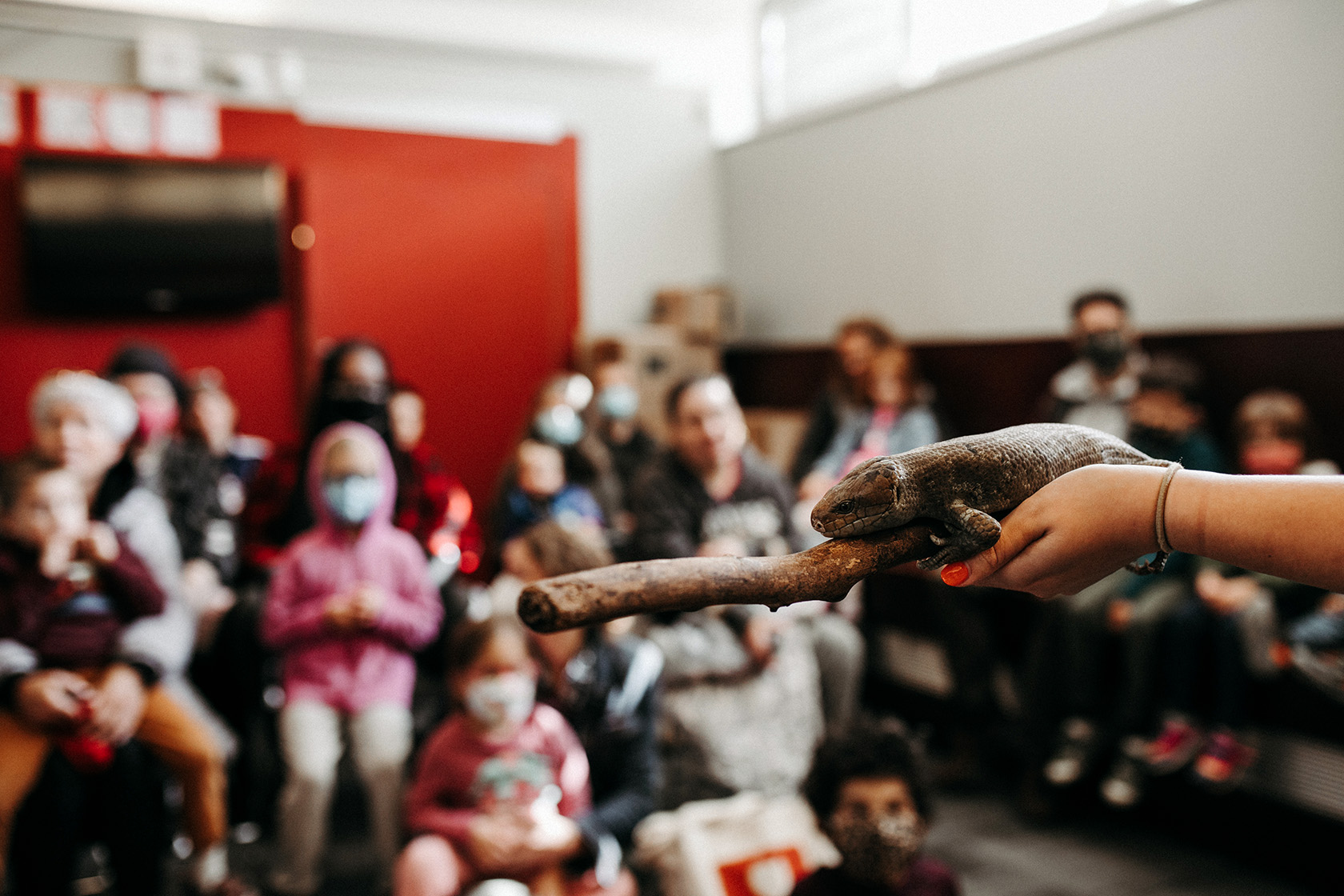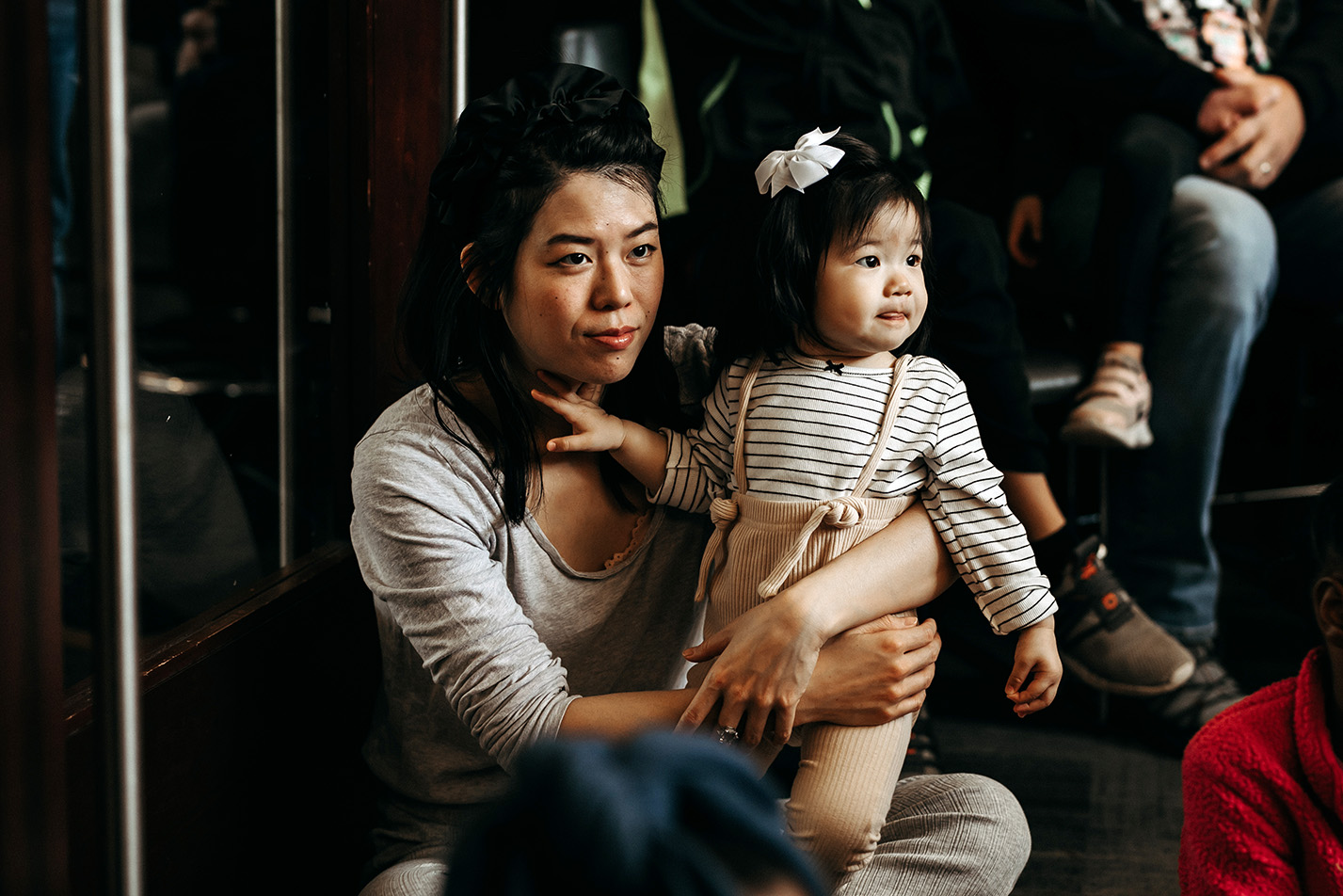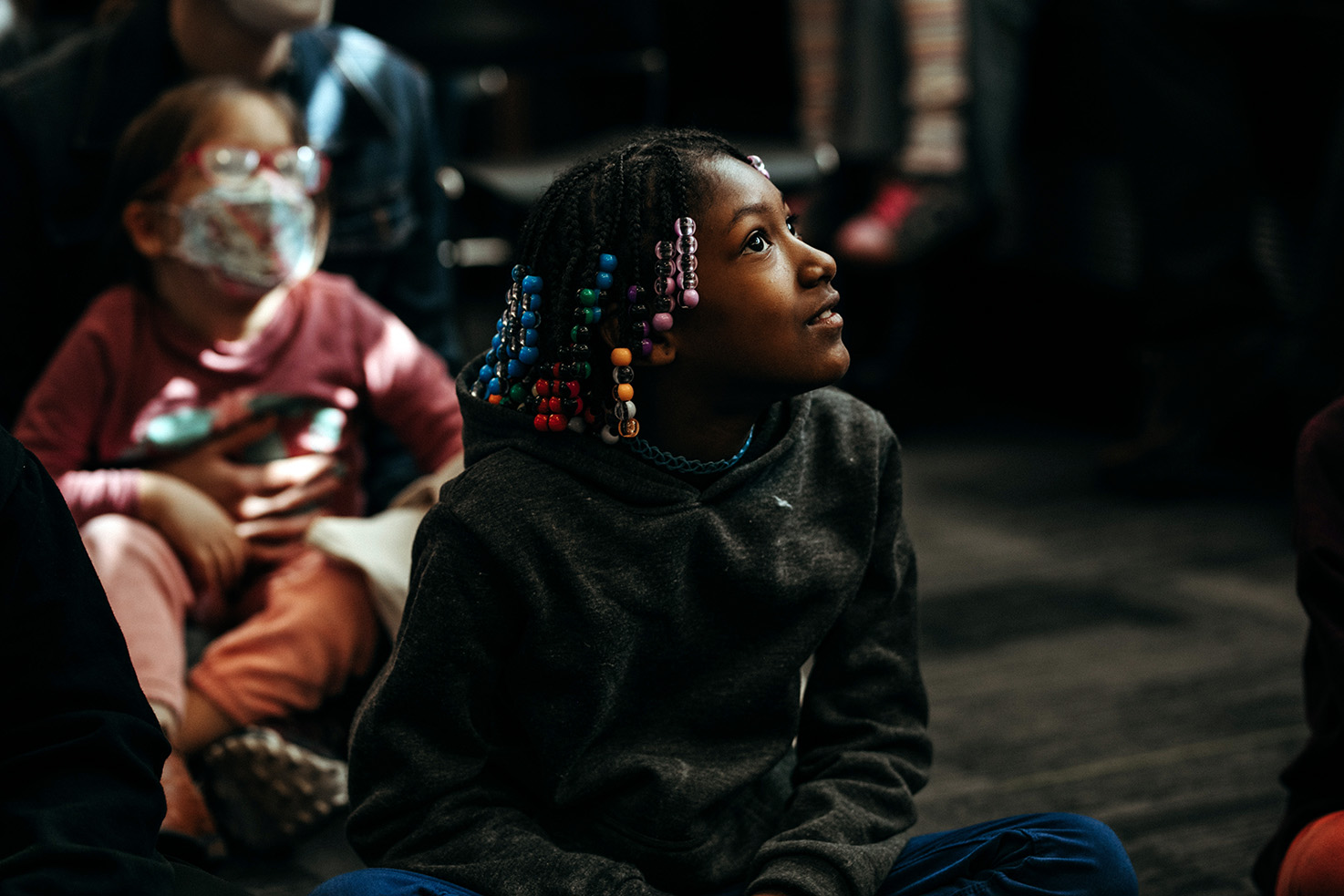 Free Event Submission Form
Test