RADical Days - Sewickley Black History Self-Guided Tour
Where
Sweetwater Center for the Arts
200 Broad St Sewickley, PA 15143
The Sewickley Black History Self-Guided Tour will offer a view into the past, highlighting the accomplishments and adversities of the Sewickley African American community, intertwined with historical and personal accounts of the times and places: October 10th to November 7th, 2020.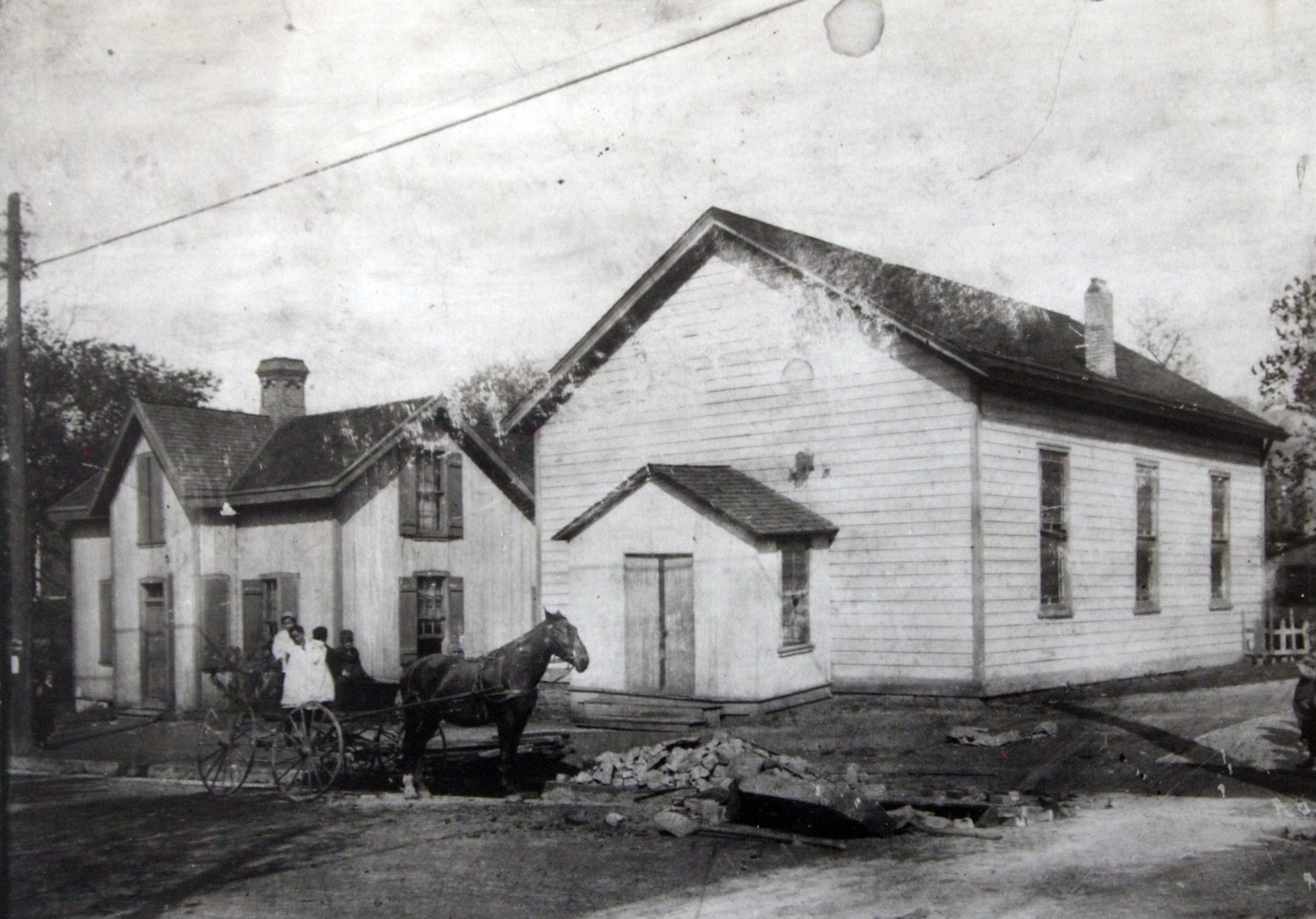 It is unknown to many that Sewickley has had a prominent and thriving Black community for many generations. The first Black settlers arrived in Sewickley in the 1820s. With opportunity to work in construction, building the town, and in wealthy homes as domestic workers, many migrated here and a large community of African Americans was quickly formed.
As the community grew, Sewickley's first African American mission, the historic St. Matthews A.M.E. Zion Church, was founded in 1857 and became a safe house for those escaping slavery in the Underground Railroad. Sewickley had many Black owned businesses in the early 1900's, the community founded their own "colored" YMCA when they were not allowed to patron the local facility, and eight of the famous Tuskegee Airman called Sewickley home. This is just a taste of the rich history you will find as you follow our self-guided tour.
The Sewickley Black History Self-Guided Tour is created in partnership with the Sewickley Community Center and is part of the 2020 MAVUNO Festival. 24 years ago, Black artists and educators from our community approached Sweetwater with the idea to host the MAVUNO Festival of African American Art & Culture. It was a great success and we have been celebrating together every year since! Each fall, MAVUNO offers a variety of events, exhibitions, classes and workshops that focus on visual art, music, poetry and dance.