Home

/

All Pittsburghers are Poets
All Pittsburghers are Poets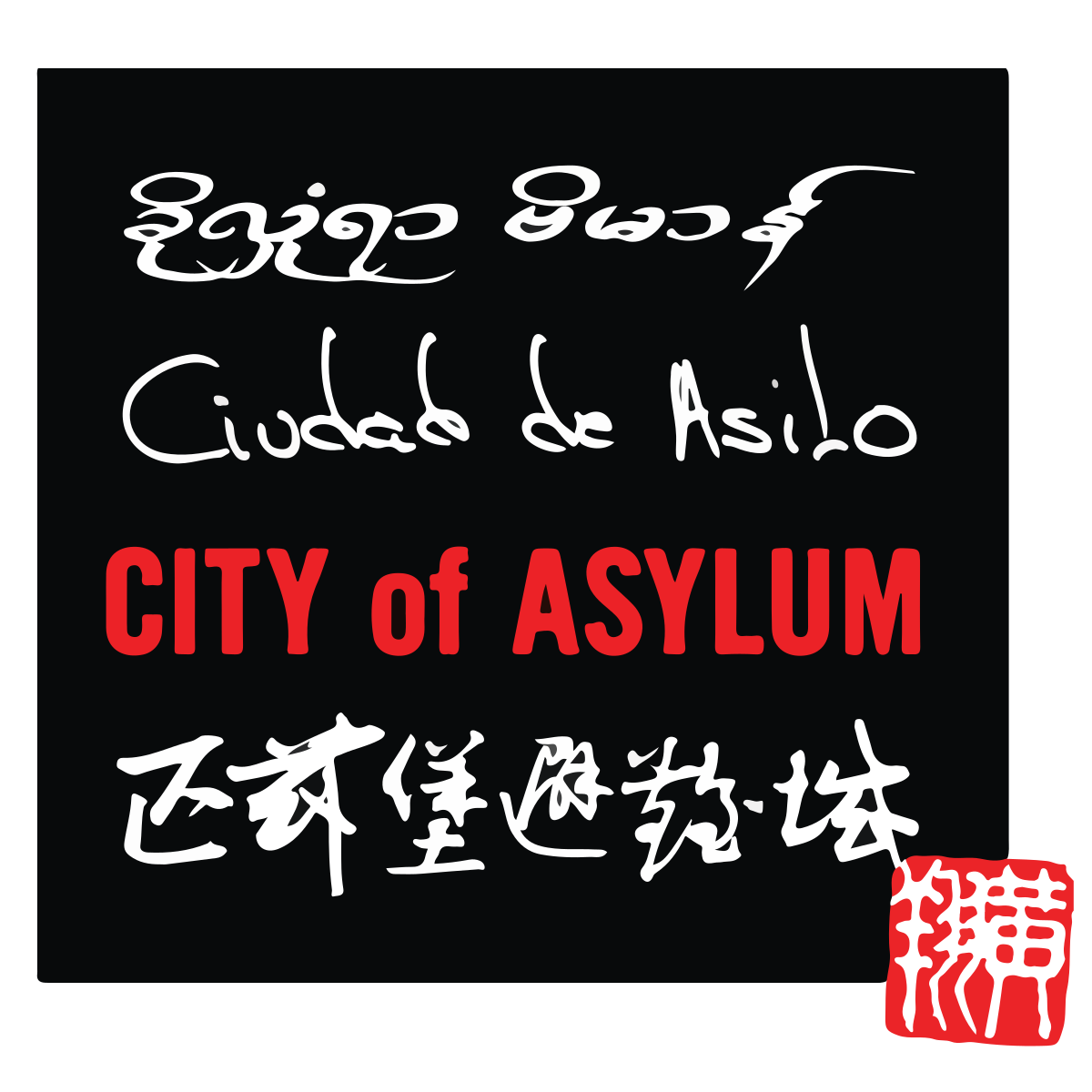 City of Asylum's RADical ImPAct project celebrates poetry in Pittsburgh with its new program, "All Pittsburghers Are Poets."
Grantee
Grant Amount
$80,000
Project
Pittsburgh has long been a home for poetry, and with its project All Pittsburghers are Poets, City of Asylum continues this tradition by establishing the first Poet Laureate Program for Allegheny County. The four Poet Laureate categories are:
City of Asylum Poet Laureate of Allegheny County
Youth Poet Laureate of Allegheny County
Emerging Poet of Allegheny Count
American Sign Language Poet Laureate
In addition, from May 2020 through April 2021, poems by residents of Allegheny County of all ages and levels of experience were published weekly at Sampsonia Way Magazine.


Progress
In July 2020, City of Asylum announced the four inaugural Poets Laureate of Allegheny County. Learn about them here.
The next Youth Poet of Allegheny County is Danielle Obisie-Orlu. We have also recognized four Youth Poet Ambassadors, Ekow Opoku Dakwa, Aja Lynn, Phoenix Thomas, and Shivani Watson. Their term of service lasts from August 2021-July 2022 during which they will participate in workshops, readings, and other public events. Danielle's debut performance as Youth Poet Laureate is Wednesday, September 29 in City of Asylum's annual Jazz Poetry Festival (https://www.alphabetcity.org/events/james-brandon-lewis/).

Paloma Sierra completed her term as Emerging Poet Laureate with the creation of video poetry. Her poem "I Am Soil Breaking Off" was turned into an animation with collaborators in animation, translation, audio engineering, and music composition. It is an official selection in five film festivals in 2021: Videotitlán Festival de Video, Montazu National Short Film Festival, National Short Film Festival, Nature & Culture - Poetry Film Festival, and VALÈIFF Valencia Indie Film Festival, 2021. Her video poem for "Let This Be" was published online at Poetry Film Live (https://poetryfilmlive.com/let-this-be/).

Celeste Gainey's summer event series Eco-Justice for All! Poetry Confronts Climate Catastrophe came to a close after 3 virtual readings with nationally praised poets CA Conrad, Camille T. Dungy, and Brenda Hillman as well as 3 in-person workshops with local poets Joy Katz, Caitlyn Hunter, and S. Brook Corfman. We has an open call for poems for zine of eco-justice poetry edited by Celeste that will be published at the end of her term in March 2022.

Stay tuned for an ASL storytelling showcase in Fall 2021 to conclude Mj Shahen's term as ASL Poet Laureate of Allegheny County.


Press
The Duquesne Duke - February 18, 2021
Pittsburgh Current - July 21, 2020
Point Park News - July 10, 2020
Kidsburgh - July 6, 2020
WESA - February 17, 2020
NEXTpittsburgh - January 29, 2020