Home

/

All Pittsburghers are Poets
All Pittsburghers are Poets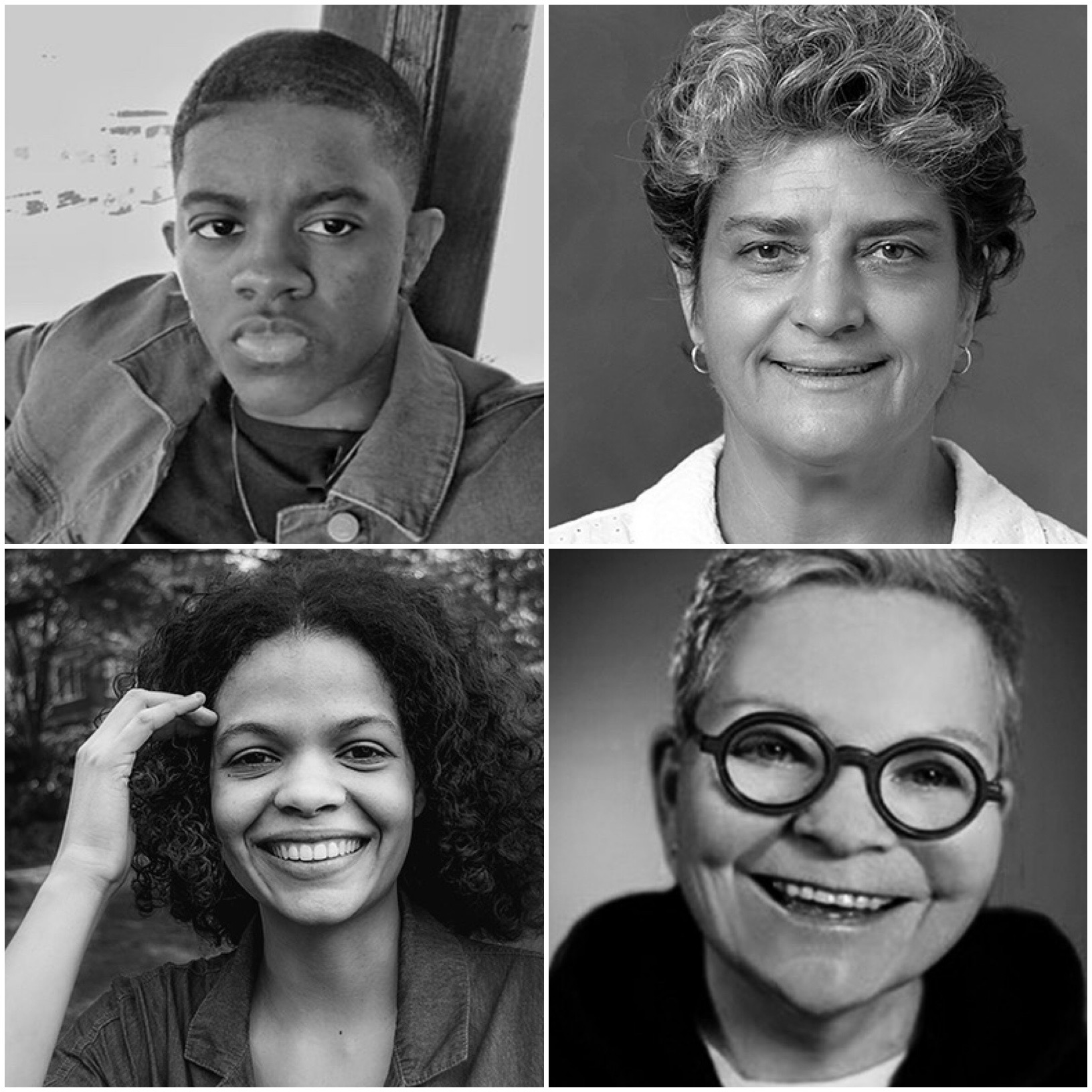 City of Asylum's RADical ImPAct project celebrates poetry in Pittsburgh with its new program, "All Pittsburghers Are Poets."
Grantee
Grant Amount
$80,000
Project
City of Asylum believes that All Pittsburghers are Poets. Beginning in May 2020 and running through April 2021, poems by residents of Allegheny County of all ages and levels of experience are published weekly at Sampsonia Way Magazine.
City of Asylum will also be awarding Poets Laureate in four categories:
City of Asylum Poet Laureate of Allegheny County
Youth Poet Laureate of Allegheny County
Emerging Poet of Allegheny Count
American Sign Language Poet Laureate
Progress
In July 2020, City of Asylum announced the four inaugural Poets Laureate of Allegheny County. Learn about them here. They have kept busy during their terms of service:
Youth Poet Laureate Vincent Folkes performed virtually at City of Asylum in August and recently participated in a reading and discussion with United Black Book Clubs of Pittsburgh.


ASL Poet Laureate Mj Shahen is offering virtual presentations to schools and community groups about ASL language, culture, and storytelling.


Emerging Poet Laureate Paloma Sierra has curated a workshop series Between Poetry and Performance, running between December 2020-March 2021.


Poet Laureate Celeste Gainey is developing a project about environmentalism and poetry for Spring 2021.
All Pittsburghers are Poets: Poem of the Week is up and running through April 2021. Find the poems here at Sampsonia Way, City of Asylum's online magazine.
Press
Pittsburgh Current - July 21, 2020
WESA - February 17, 2020
NEXTpittsburgh - January 29, 2020