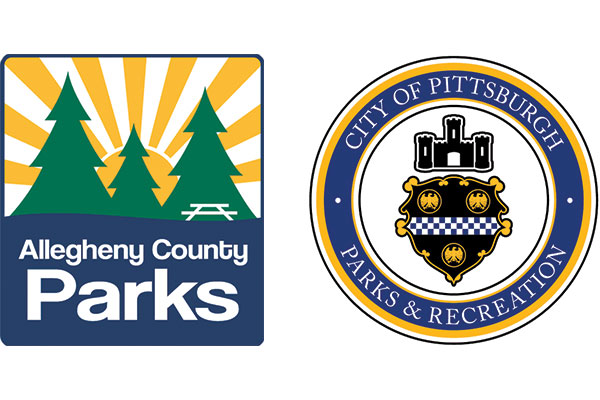 Allegheny County and the City of Pittsburgh's RADical ImPAct project encourages people to reimagine the way they interact with and enjoy public art in parks.
Grantees
Allegheny County Parks and City of Pittsburgh Parks
Grant Amount
$1,500,000
Project
Allegheny County Parks and the City of Pittsburgh Parks join forces to highlight the symbiotic relationship between art and parks. Their project, Art in Parks, will encourage the public to reimagine the way they interact with and enjoy public art in park spaces.
Allegheny County will enhance Hartwood Acres Park through the creation of a sculpture garden near the Hartwood Acres Mansion grounds.
The City of Pittsburgh will solicit proposals for monumental signature large-sclae interactive public works of art in each of the five RAD parks within the city.
Progress
County Parks
Prior to the coronavirus outbreak, two sculptures at Allegheny County's Hartwood Acres Park were relocated to new locations in the developing Sculpture Garden. The Allegheny County Parks Foundation and Allegheny County have been working hard to create the Sculpture Garden at Hartwood Acres, where Mobius Trip X and other sculptures will be on display. However, the coronavirus pandemic stalled progress for a few months. As soon as construction restrictions were lifted, work on the site began again in preparation for the return of six sculptures from McKay Lodge Conservation Laboratory of Oberlin, Ohio.
City Parks
The City's Public Art + Civic Design team is in the planning stages of their commissions and will be releasing a Request for Proposals in the near future. Stay tuned!