Arts Finance Cohort Shared CFO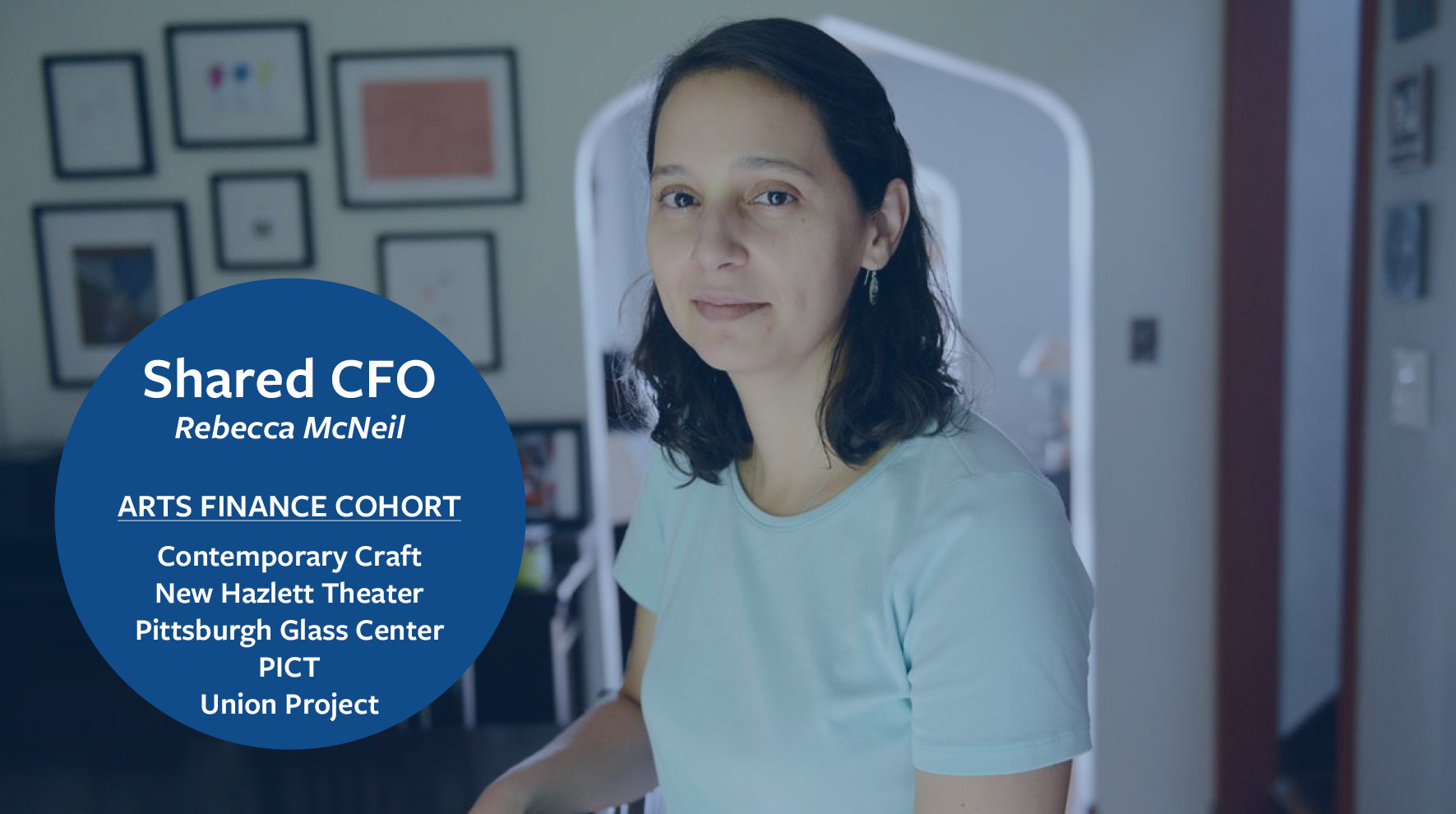 In 2014, RAD supported the creation of a shared CFO position for five arts organizations with a $60,000 Connection Grant.
In 2014, five RAD assets, each with their own unique artistic missions, realized that they shared a common goal of streamlining and enhancing their organizational efficiencies. Contemporary Craft, New Hazlett Theater, Pittsburgh Glass Center, Pittsburgh Irish & Classical Theatre (PICT), and Union Project teamed up to form the Arts Finance Cohort and to engage a shared Chief Financial Officer (CFO) – a position that the assets would not have been able to afford with their own individual resources – in order to achieve that goal.
RAD awarded a $60,000 grant over a three-year period in support of this position. The shared CFO provides a high level of strategic and operational financial expertise. This has been a very successful partnership in several ways. Since the creation of the shared CFO position, the participating organizations have had operating surpluses and have maintained financial stability. The position has also allowed for sustainability planning. For example, New Hazlett Theater and Pittsburgh Glass Center were each awarded grants for major capitalization plans. Several organizations in the cohort created investment and reserve funds. Contemporary Craft has embarked on a major fundraising campaign that was a direct result of expediting the long-term capitalization enabled by the CFO. Each of the project partners have also noted many intangible benefits by sharing a financial service.