Home

/

Mobile Studio: Clay for All!
Mobile Studio: Clay for All!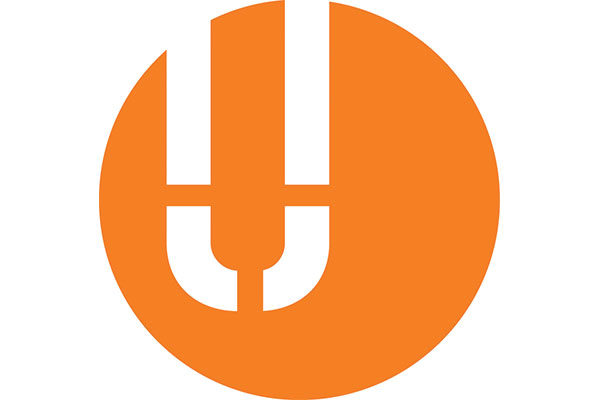 Union Project's Mobile Ceramic Studio will take ceramic making on the road!
Grantee
Grant Amount
$79,000
Project
Union Project envisions a world where every Allegheny County resident has a piece of handmade pottery on their shelf that they created themselves, and as a result, a deeper appreciation of the process for creating ceramic artwork and objects. The new Mobile Ceramic Studio will bring that dream one step closer to reality. The mobile studio will be housed in a vehicle (tentatively nicknamed "Pottery Wheels") equipped with clay, tools, a potter's wheel, a mobile Raku kiln, and trained arts educators who lead participants in hands-on ceramic activities.
Progress
Union Project is looking at a Ford Transit Cargo Van as the vehicle for their Mobile Clay Studio and have decided on the name WHEEL MOBILE! They have also been purchasing their equipment, material, and tools, including this raku kiln and this pottery wheel. Stay tuned for the Wheel Mobile bringing clay to your neighborhood soon!