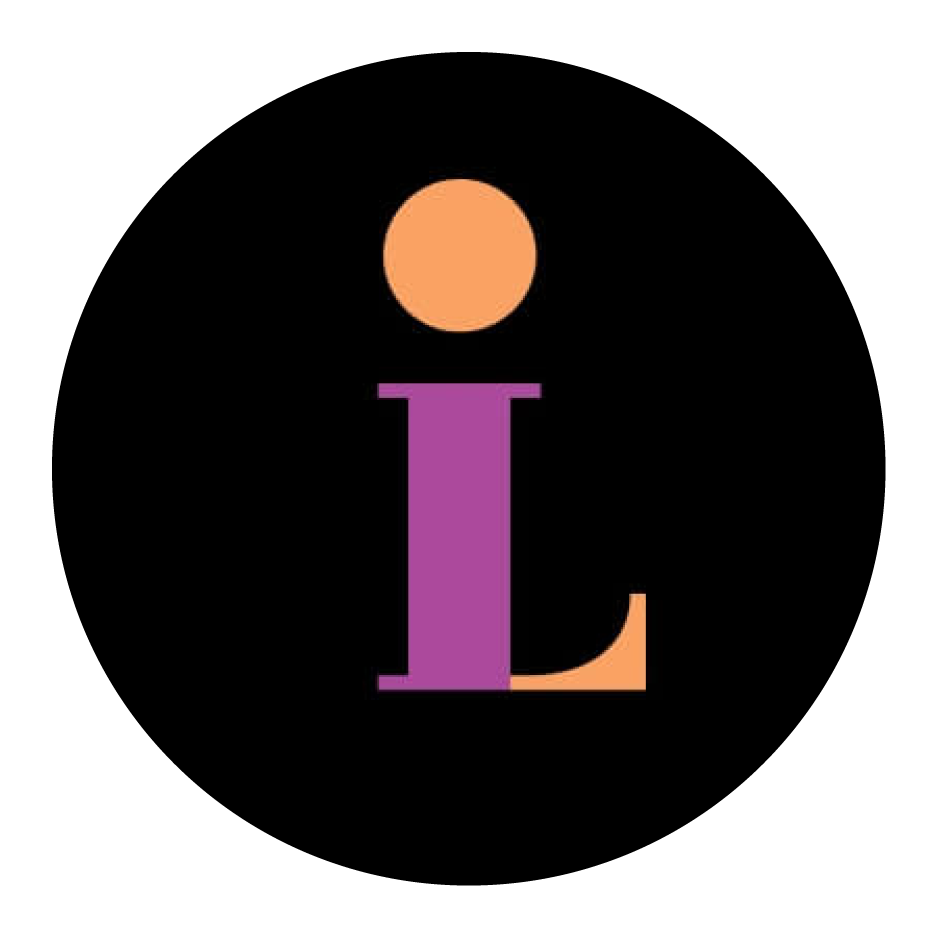 Carnegie Library of Pittsburgh
4400 Forbes Ave. Pittsburgh, PA 15213
(412) 622-3114
carnegielibrary.org
Carnegie Library of Pittsburgh
4400 Forbes Ave. Pittsburgh, PA 15213
(412) 622-3114
carnegielibrary.org
RAD Pass will bring cultural literacy and learning to life by connecting community members to Pittsburgh's cultural resources through their local library.
Grantee
Carnegie Library of Pittsburgh
Grant Amount
$91,514
Project
With partners at Carnegie Museums of Pittsburgh, Kelly-Strayhorn Theater, New Hazlett Theater, Pittsburgh Arts & Lectures, Pittsburgh Cultural Trust, Pittsburgh Opera, and Pittsburgh Symphony Orchestra, Carnegie Library of Pittsburgh is preparing to offer RAD Pass, a service that offers Allegheny County residents access to free or discounted passes to area cultural attractions with a library card from any Allegheny County library.
Progress
While Covid-19-related closures this spring has delayed the timeline for the RAD Pass launch, CLP has spent the past several months doing behind-the-scenes work so that they will be prepared to launch the service when our partners are ready. To date, CLP has:
Purchased ePass software to promote and "check out" pass offers
Collaborated with eiNetwork to configure the ePass platform to work with our Integrated Library System software
Developed a branding concept and artwork
Tested a demo version of the RAD Pass site
CLP is looking forward to scheduling a demonstration of the RAD Pass site with cultural partners soon and to fully launch the program when it is safe to do so. Stay tuned!