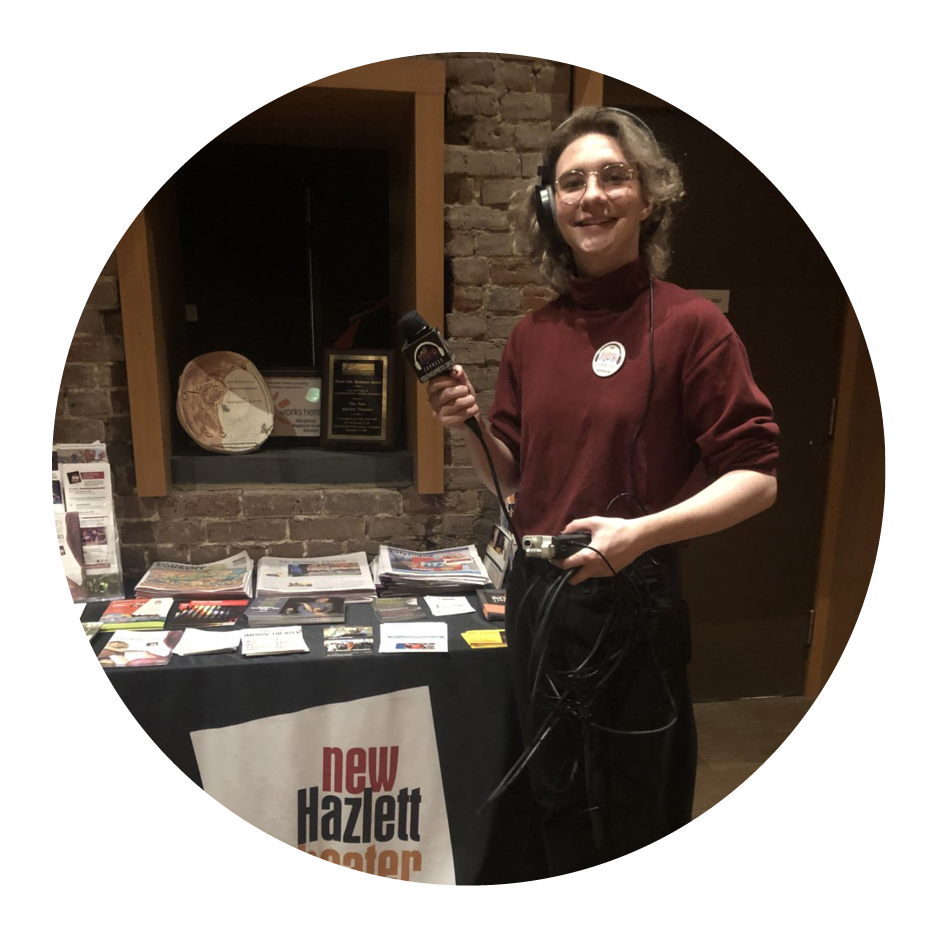 RADcast is a podcast series designed to engage youth with RAD assets.
Grantee
Grant Amount
$62,000
Project
RADcast is a podcast series designed to deeply engage youth with RAD assets and transform these youth and their peers into the assets' advocates, audiences, and supporters of the future. The podcast will be a fast-paced, weekly 15-minute podcast featuring three different assets, and all undertaken by teen reporters.
Progress
Because RADcast is designed to expose students to assets through direct visits, and because SLB wants to work with students face-to-face and have a good backlog of features, RADcast has not been rolled out as a full podcast yet. However, SLB has made progress with respect to youth recruitment and feature prototyping. Some highlights include:
RADcaster Grace Boyle (The Ellis School) completed a 5-minute feature on Carnegie Library of Pittsburgh. The piece includes interviews with CLP President and Director Mary Frances Cooper, as well as library patrons. Grace has already begun her next piece on Phipps Conservatory and Botanical Gardens. RADcaster Lance Wilhelm (Fox Chapel Area High School) is developing a feature based on his phone interview of Meryl Hellring of Tickets for Kids.

RADcasters P.J. Squire (Shaler High School), Janarah Price (Propel Braddock Hills), and Kamaria Matudador (Shaler Area High School) created commentaries on three different CSA productions at the New Hazlett Theater.The RADcast project was introduced to 12 teens this summer as part of a virtual podcasting camp led by SLB for Allegheny Intermediate Unit, and all are eager to get involved. Given the challenges of this school year, SLB plans to regroup once students have more predictable schedules. The hope is to return to face-to-face sessions but, if needed, they are prepared to continue virtually. Stay tuned!